Success in Sydney!
A HUGELY successful Secret of Creating Your Future Seminar® in Sydney where an incredible and inspiring group of people dug deep, broke through and transformed their life! Over in the USA Las Vegas another group of incredible people are mid way through their NLP Practitioner Training where they are learning the transformational tools of NLP, Hypnotherapy and Time Line Therapy®. We are now on the count down for the NLP Trainer's Training to commence in Sydney on the 4th of October! This year we have a big group of students who are all currently working hard and preparing for success in their Training, we look forward to welcoming you all back to the Training room very soon and seeing you grow and transform in to world class Trainers of NLP!
Is it your time now to start?! Call one of our offices to find out how (US 1-888-440-4823 / AU 1-800-133-433).
NLP Alert: Your Eye Patterns May Hold the Key to a Better Behavior New NLP Application, Part 1 – The patterns of the directions in which our eyes move can give us insight in to how information is processed internally. In this week's first article by Dr. Adriana James, we begin to look at eye patterns, how they can change over time and What does brain hemispheres have to do with it?

Little Known Secret About Synesthesia – Hear numbers as musical sounds?…See words as colours?…Or See a feeling? How does that work? In this week's second article, Dr. Adriana James discusses the very interested topic of Synesthesia, the process of two representational systems or senses that overlap and work in tandem to create the individuals experience. Find out how this can open up a wonderful world full of enriched life experiences and increased creativity.

---
Your New Articles, Hints & Tips
NLP Alert: Your Eye Patterns May Hold the Key to a Better Behavior New NLP Application, Part 1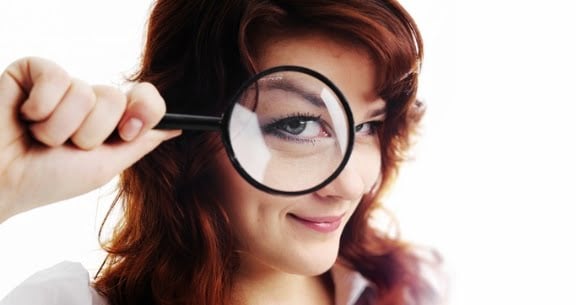 by Dr. Adriana James

This is a warning. This is advanced material. If you don't understand it, you'll need to study the NLP Practitioner material or call the office nearest you for clarification.
Yes, Your Eye-Patterns Can Change in Time and Affect Your Behaviors
First – for those of you who don't know what the NLP Eye Patterns are, here is what this is all about…(Read More)
Little Known Secret About Synesthesia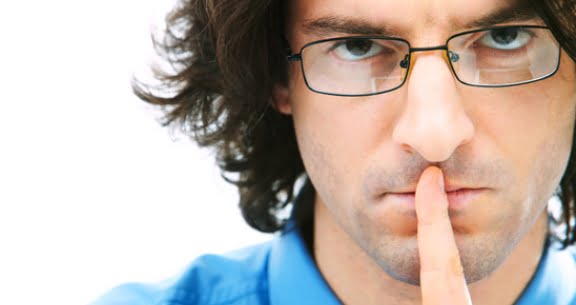 by Dr. Adriana James

The meeting started. It was an important meeting.
A woman stood up in front of the audience and spoke. As her voice trailed across the room people wondered what happened? She wasn't speaking of bottom line profit numbers – she was describing colors arranged in patterns floating around in a precise arrangement. They wondered, is this the famous financial wiz, the person who was advertised as dazzlingly skilled in the financial field? Is this the person supposed to show them how to increase their business profitability...(Read More)
---
The NLP Trainer's Training Audio Collection

NOW ON mp3 High Quality Audio – on an USB stick!

This audio set is one of the best trainer's trainings in the business. This is really the NLP trainer's training that started it all. It is the model for virtually every other trainer's training in the field. Perfect for transfer on your iPod, MP3 player, phone or tablet!


VALUES And the Evolution of Consciousness
Would you like to truly understand at deeper level how values drive our behaviour and world? We live in a world ridden with conflict. Everyone knows about it and only a select few have any motivation to do anything about it. Have you purchased your copy of Dr. Adriana's new book, "Values And the Evolution of Consciousness"? It's available on Amazon NOW!
Thank you for your support and please continue to join us on our mission to Transform The Planet by leaving a book review on Amazon and inspire others to learn these insightful resources to implement in life.

---
Schedule of Training 2017 (USA & Australia)
USA (Las Vegas)
FasTrak™ NLP Practitioner Training
SEPTEMBER 23 – 29 | DECEMBER 1 – 7
AUSTRALIA

3-Day Modern Hypnosis Certification
NOVEMBER 17 – 19 (Adelaide)

FasTrak™ NLP Practitioner Training
OCTOBER 30 – NOVEMBER 5 (Sydney) | NOVEMBER 21 – 27 (Adelaide)