Team building involves the process of turning a collection of individuals into a cohesive and supportive group that is united in their goals and values and dedicated to serving the needs of their customers by accomplishing those purpose and goals.
Capable and creative teams all start with skillful leaders. NLP offers the most advanced set of skills for team building required to create functional teams that work together in a caring way which is also fun and enjoyable for team leaders as well as for the members of teams.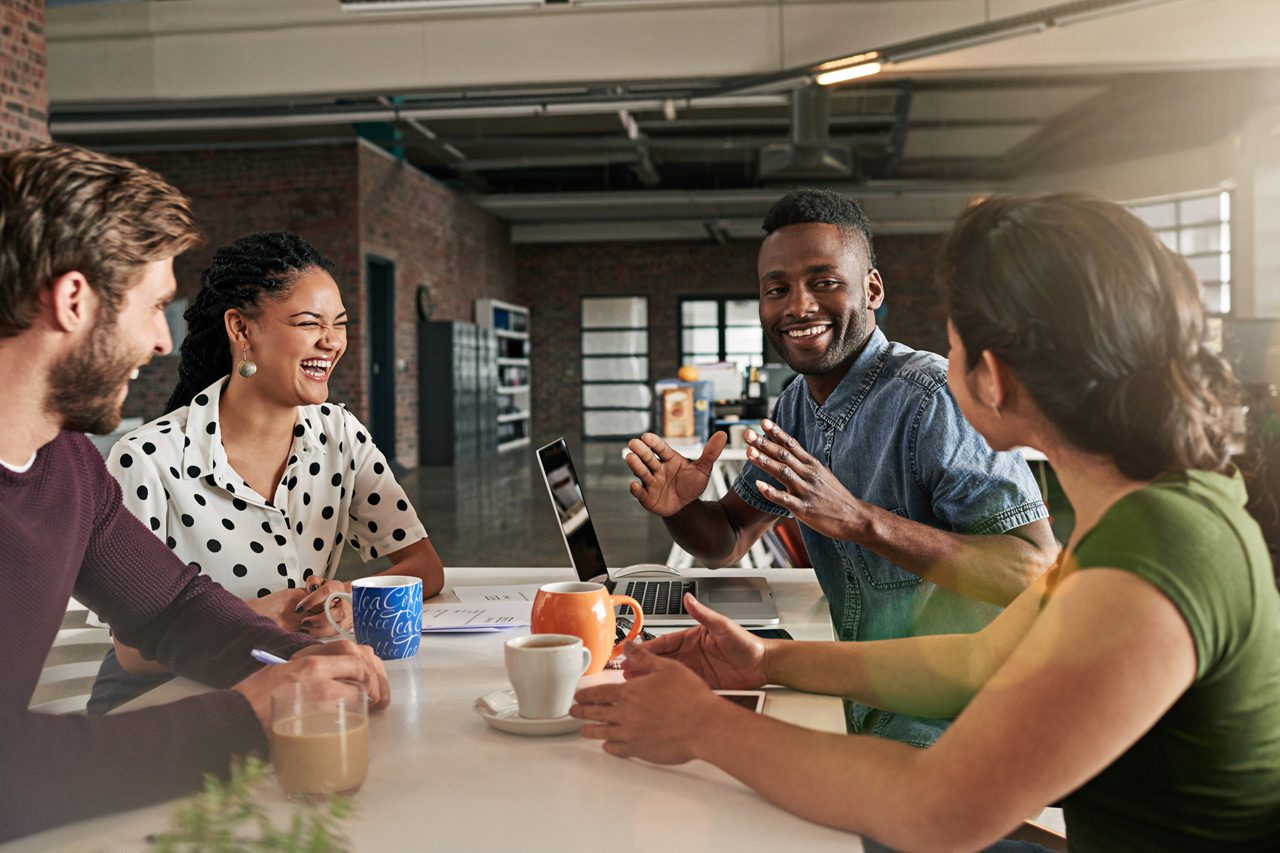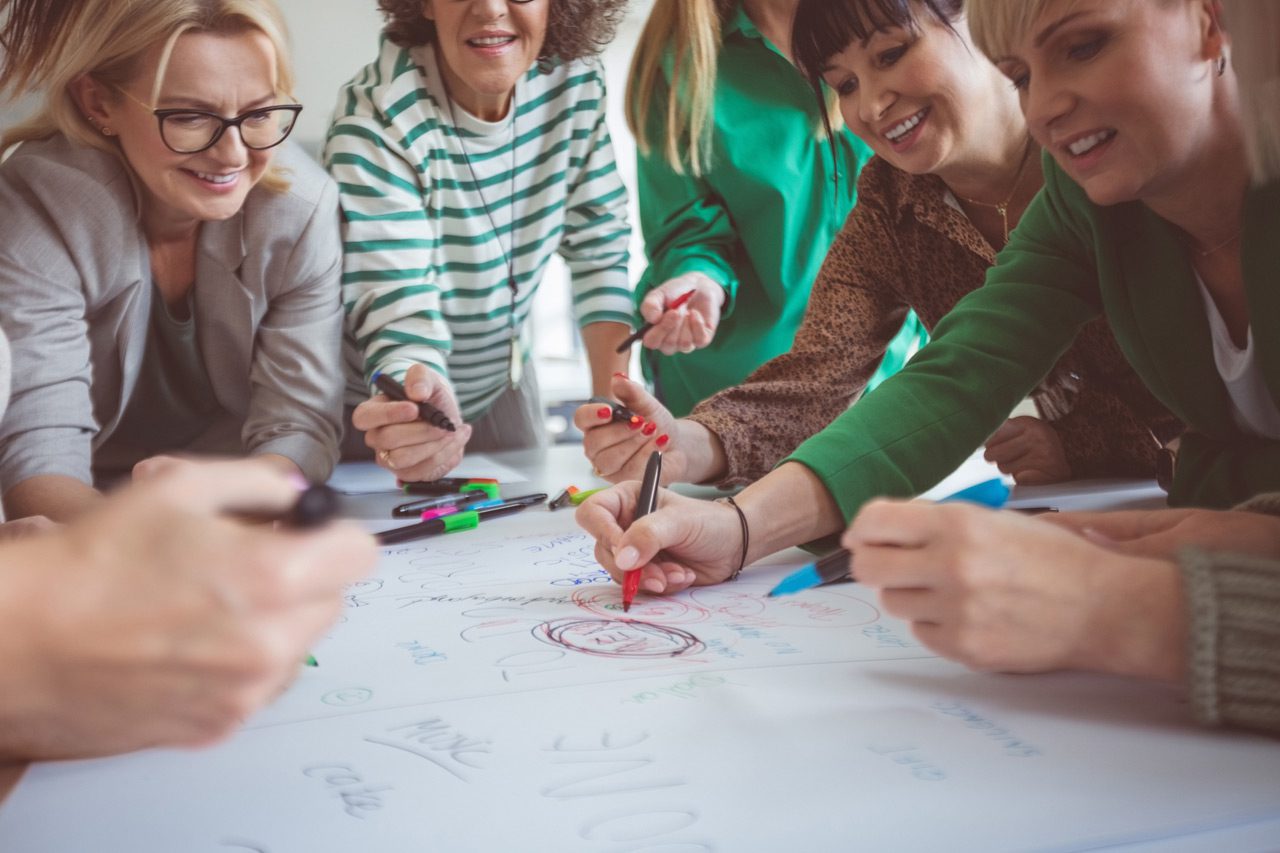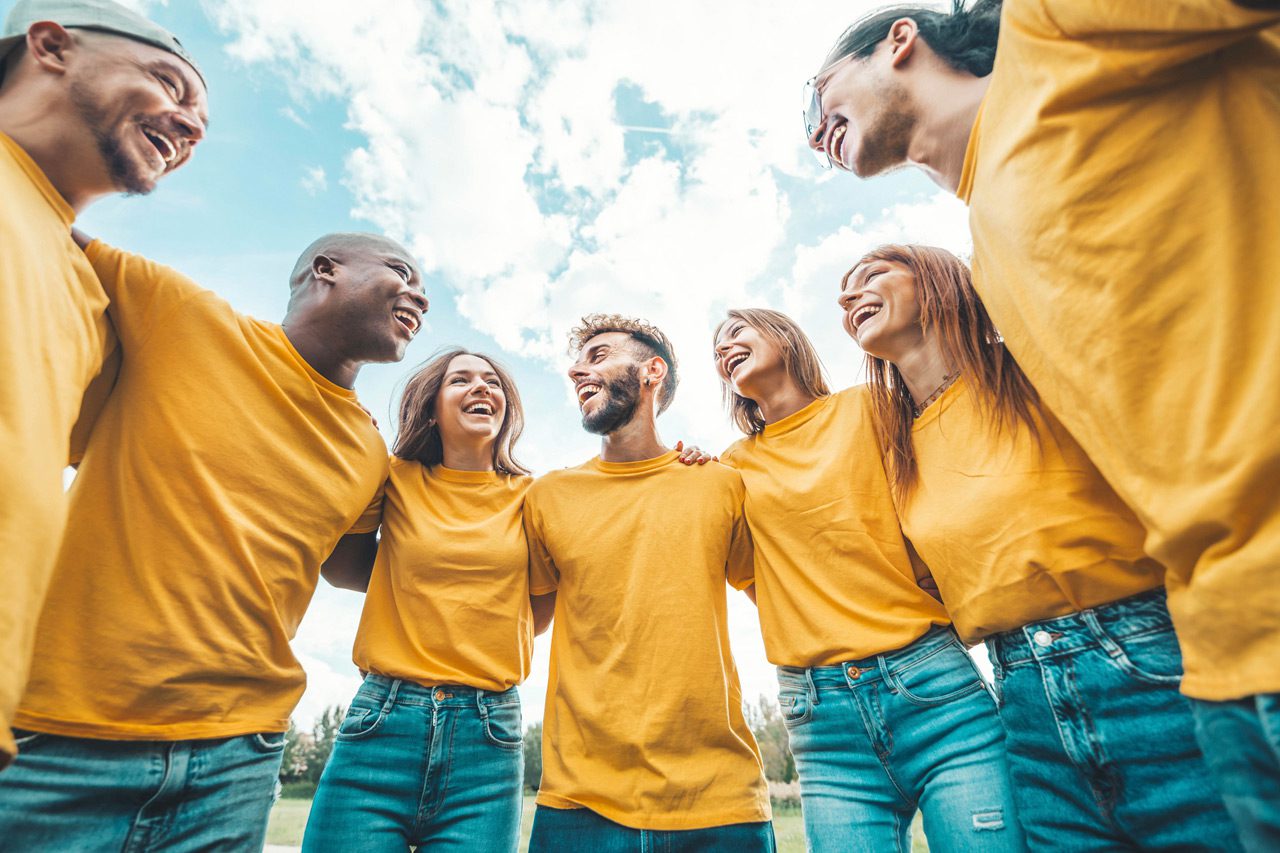 NLP can offer solutions for the team leader through several techniques, like the ability to navigate in one's mind from big picture to specifics without any cognitive strain (the process is called The Hierarchy of Ideas), which in turn leads to more advanced skills taught in the NLP Master Practitioner Training. One of those more advanced processes specific to NLP is the Negotiation and Mediation between members of the team when and if conflicts arise. Conflicts and opposite positions are quickly and efficiently solved by using the Negotiation and Mediation Process.
NLP and Time Line Therapy® can assist with specific understandings and immediately applicable processes in building of cohesive teams, socializing in activities pleasing to everybody, bonding, team performance, friendly competition, fun, and motivation. When teams work together cohesively, have fun, and experience a high level of motivation, they communicate better, experience less stress, enhance company culture, and make goals achievable to the benefit of all employee's engagement and morale.
Download the Free NLP Info Pack and take the first steps in becoming great by improving your life and the lives of others!