You know you're really afraid of speaking in front of people. And you know that because you're the one person that has been with you all your life without any exception. And you know YOU better than anybody else.
Maybe you have been invited as a keynote speaker at an important event, but you shy away because you know YOU, and you know you cannot put up with facing that situation. Since you lived with yourself all your life, you know better than anyone else that you're terrified of public speaking. Everything but that!
You may be really good at what you do; in fact, you may even be an expert in your field, and yet…you know you will make a fool of yourself if you were to speak in front of other people. Or at least this is what you think…
You have that knot in your throat, your knees may be shaking, you cannot find your words, everything seems to have disappeared right out of your mind and if it is still there, it does not seem to come out right…and surely "they" will think you're a fool.
In your mind, one thing keeps rumbling again and again: what will they say about me?
What was I thinking about?
To be able to speak publicly? Me?
In front of 250 people?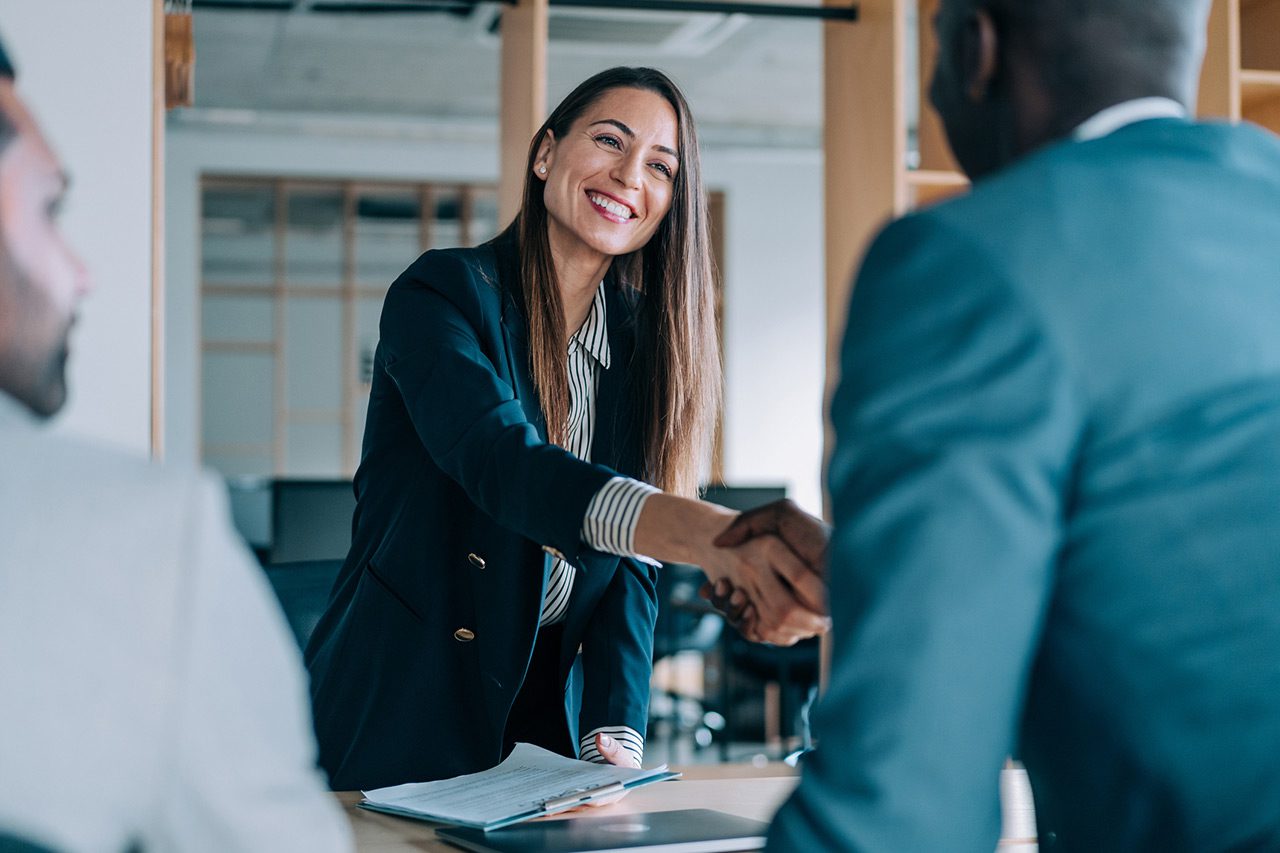 And yet, one of your dreams is to become a purposeful influencer, a beneficial and powerful voice in your industry, or in your community at large. You have skills, knowledge, you're creative and have great ideas and you want to put them at good use, and yet, how would you be able to do that when you're not finding yourself at ease even to have a short speech in front of your mother-in-law, other family members or even your friends?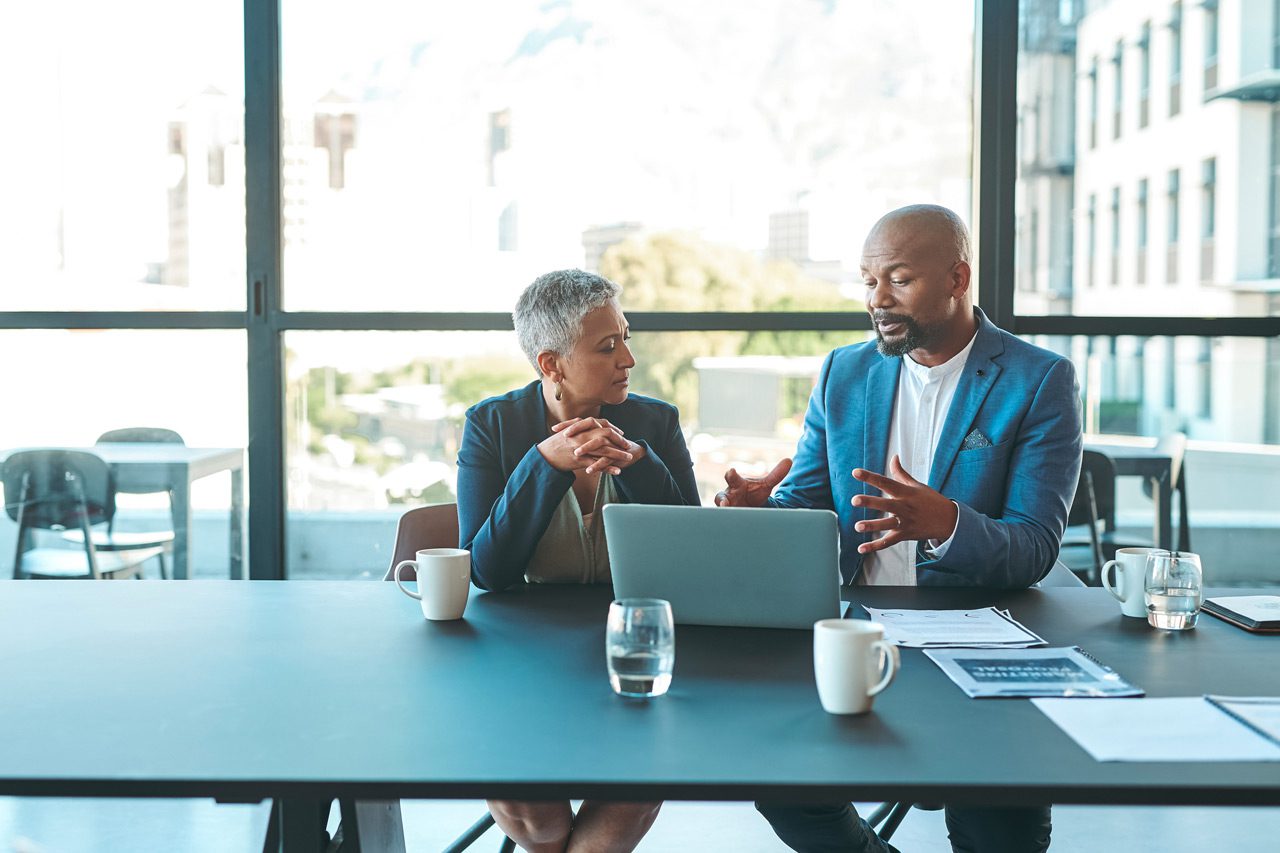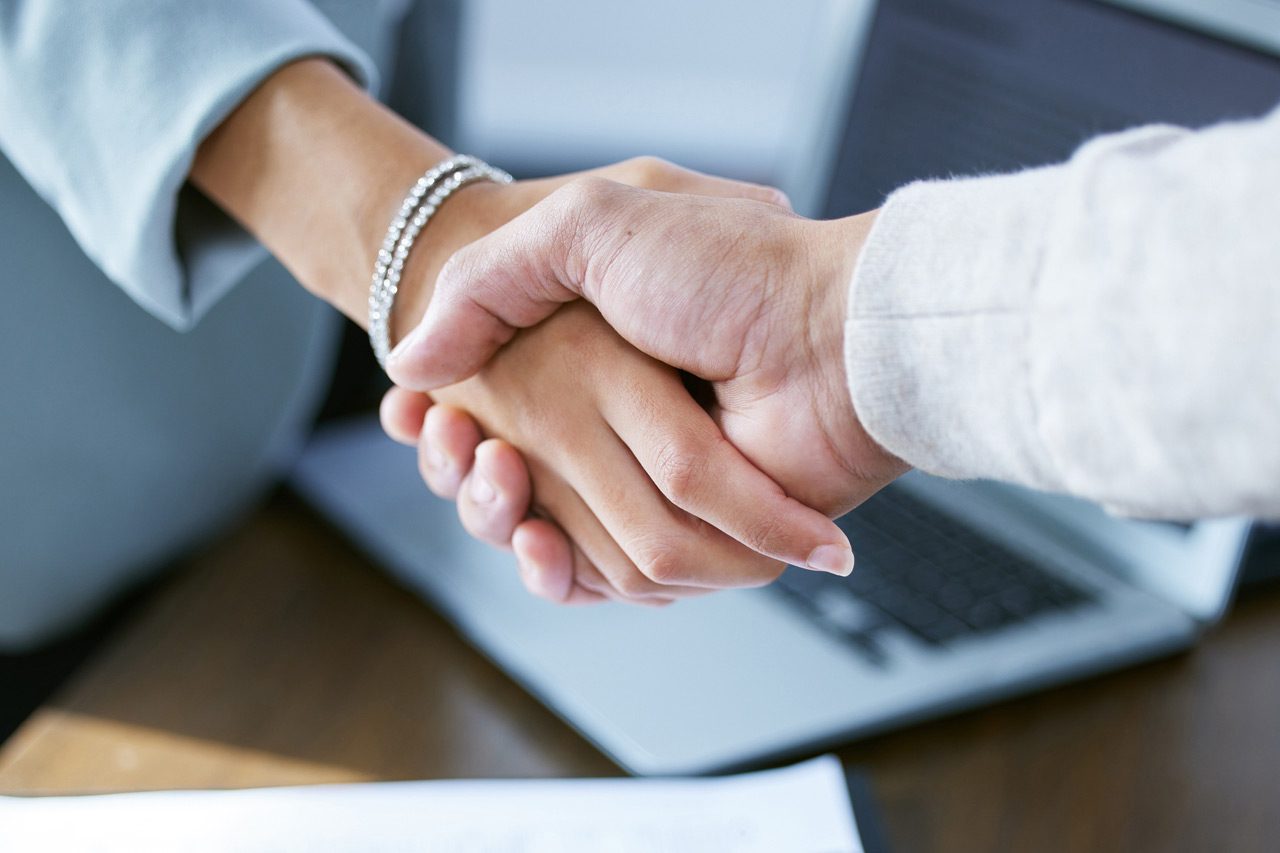 Every group of people is made out of collection of individuals. They all come with their own learning style, they may have had a good experience in acquiring something new or not; they all come with their personal history and ability to grasp new information…or not. The NLP Trainer's Training gives you the skill set to manage group dynamics and to structure your presentations in a way which makes it easy to understand by everyone regardless of their past learning experience.
In conclusion, to become a great presenter, free of fear of public speaking, there are skills and techniques which NLP Trainers' Training makes available to you in an easy and fun way tested by generations of successful graduates. Then public speaking is not only not frightening anymore, but it become delightful, empowering, and fun. You and your audience will achieve your outcomes and goals in the most win-win possible situation.
Download the Free NLP Info Pack and take the first steps in becoming great by improving your life and the lives of others!