WHO IS THE TAD JAMES CO.?
Special Media Information for Adriana & Tad James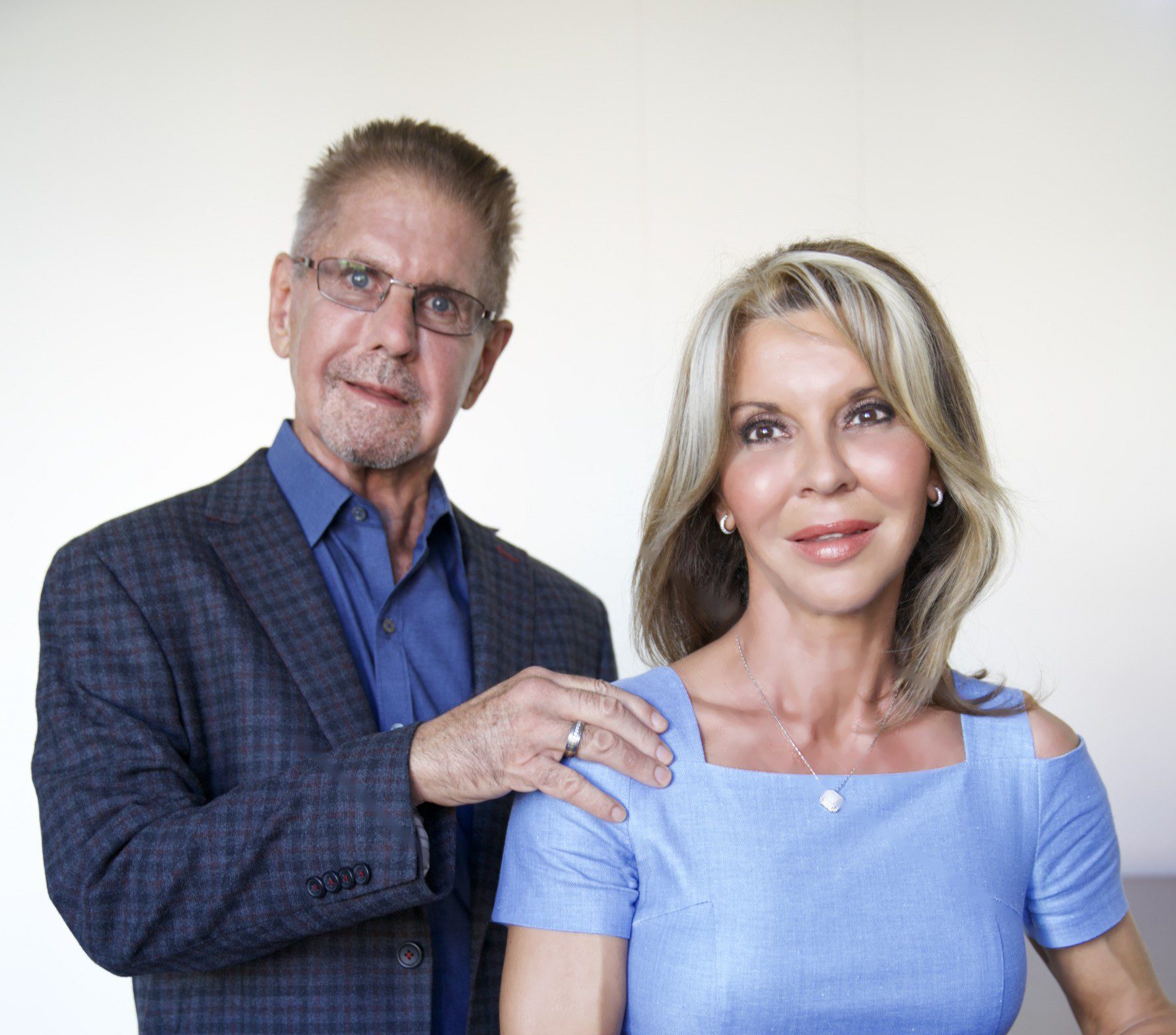 They are a really dynamic couple, they are virtually together 24/7, and they are visibly in love. Adriana & Tad James, who virtually teach together full-time are a happy couple, and they are great presenters. They share with their audiences how to use the extremely powerful techniques of NLP and Time Line Therapy®™.
In October of 2001, Adriana and Tad were married in Honolulu, Hawaii. Today they are happily married and they teach virtually all of their trainings together. When they are not teaching NLP and Time Line Therapy®, they can often be found at their home in Henderson, Nevada.
Adriana James, M.A., Ph.D. is a Certified Master Trainer of NLP. Tad James, M.S., Ph.D. is a certified Master Trainer of NLP and the Creator of Time Line Therapy®® Techniques and Trainings. Each has been successful in her/his own right before coming together to create this powerful partnership.
Tad James
For more than three decades, Tad has been totally dedicated to empowering people to discover and celebrate their inner magnificence using NLP, Time Line Therapy® and Hypnosis.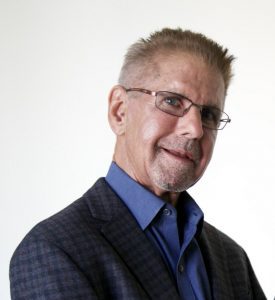 He is the author of 8 books and numerous audios and videos — all about empowering people to be the best they can possibly be, and to create what they want in life.
Tad has appeared on numerous television and radio shows as an interesting, lively, and very knowledgeable guest.
Tad James is an acknowledged expert in the following:

Hypnosis: Author of best selling book, Hypnosis A Comprehensive Guide.

NLP (Neuro Linguistic Programming): Author ofTime Line Therapy® and the Basis of Personality


Personal Growth and Development: Author of The Secret of Creating Your Future


Ancient Huna: Author of The Lost Secrets of Ancient Hawaiian Huna


Motivation and Public Speaking: Author of Presenting Magically
Tad is the creator of the very powerful Time Line Therapy® techniques and training. He is an
exciting, dynamic transformational seminar leader, speaking to thousands every year. Over that time, he has become a recognized and acknowledged leader in the dynamic field of accelerated human change and development. Now, he is available to assist you in your own personal growth and transformation.
Tad James, M.S., Ph.D. was the second person in the world to be certified a Master Trainer of Neuro Linguistic Programming (NLP). He is the author of 7 books — best sellers in the field — is President of the American Institute of Hypnotherapy, and Executive Director of the American Board of Hypnotherapy.
Adriana James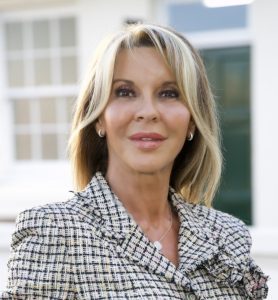 Dr. Adriana James is a Certified Master Trainer of NLP, developer of the NLP Coaching Trainers Training, and author of "Values and The Evolution of Consciousness" and Time Line Therapy® Made Easy". Adriana has earned international recognition in more than one field of endeavor.
Adriana James was a highly successful concert violinist and won numerous international awards as well as serving as Concert Master at the prestigious Sydney Opera Company. Adriana began her music career at the early age of 5 years old when she won her first competition in her native country of Romania.
This young prodigy was so gifted that even though Romania was a Soviet country she was allowed to travel all over the globe to World Class competitions and won 19 top European awards.
In 1994 she was awarded "Woman of the Year", by The American Biographical Institute for her achievements and her Leadership ability.
To read more about Adriana James, Click Here
Now, How do Tad and Adriana James Sound?

from the Bonnie Colleen Show on KEST 1450AM in San Francisco in January, 2006 2 radio shows about the Secret of Creating Your Future® Seminar:
Cut 1 January 2006 First Show
Cut 2 January 2006 First Show
Cut 1 January 2006 Second Show
Cut 2 January 2006 Second Show

from our Australia FREE INTRO CD, listen to students' testimonials and a radio interview with Tad and Adriana James. This is a Condensed Version of the original interview.

from The Secret of Creating Your Future® CD Set: "What to Do — Making Change and Commitment" with Adriana and Tad James. To Order the Complete CD Set Click HERE

from The Secret of Creating Your Future® CD Set: "Making a Difference on the Planet" with Adriana and Tad James. To Order the Complete CD Set Click HERE

from the NEW NLP Master Practitioner CD Collection: "How to do an Arm Catalepsy Induction" with Tad and Adriana James (The product is scheduled for release in the first quarter of 2006.To Order the Complete CD Set Click HERE)

SPECIAL PREVIEW: Recorded Live and Not Yet Released … from the NLP Trainer's Training: "Intro to How Do Successful NLP Demonstrations" with Tad and Adriana James (The product is scheduled for release in the last quarter of 2006.)
Television Appearance with Tad James

Video Clip: Tad does a demonstration of a phobia cure on the Kerry Ann Show on National TV in Australia.Click Here