Most people want to be more productive and more effective, not only in their work but in general: Get more done in a shorter amount of time. There are a lot of intelligent tools that can help to automate many of the tasks taking time and energy, and yet, there seems to be only more to do and attend to every day.
The common beliefs blame the organizational culture, new problems and difficulties appearing daily, too many automated features to choose from (anything from scheduling to analytics), social media, client management including customer relationship management, different customer database software, planning, market changes, and so on. To be more productive, we have to change the way we think.
NLP and Time Line Therapy® address people's way of thinking (not what they think, but how they think). Both technologies offer helpful skills in (re)organizing the mind so it becomes more impactful and more creative in finding solutions that work. Here are just a few: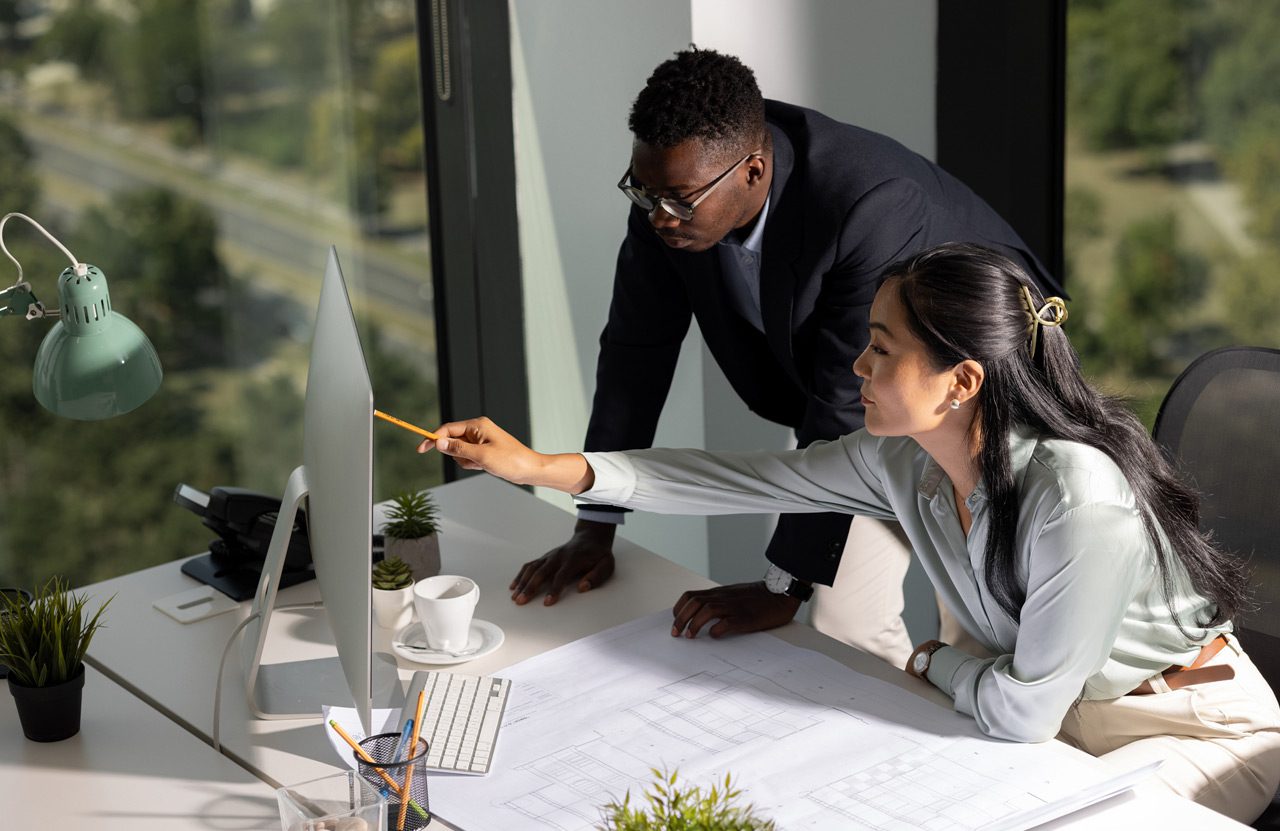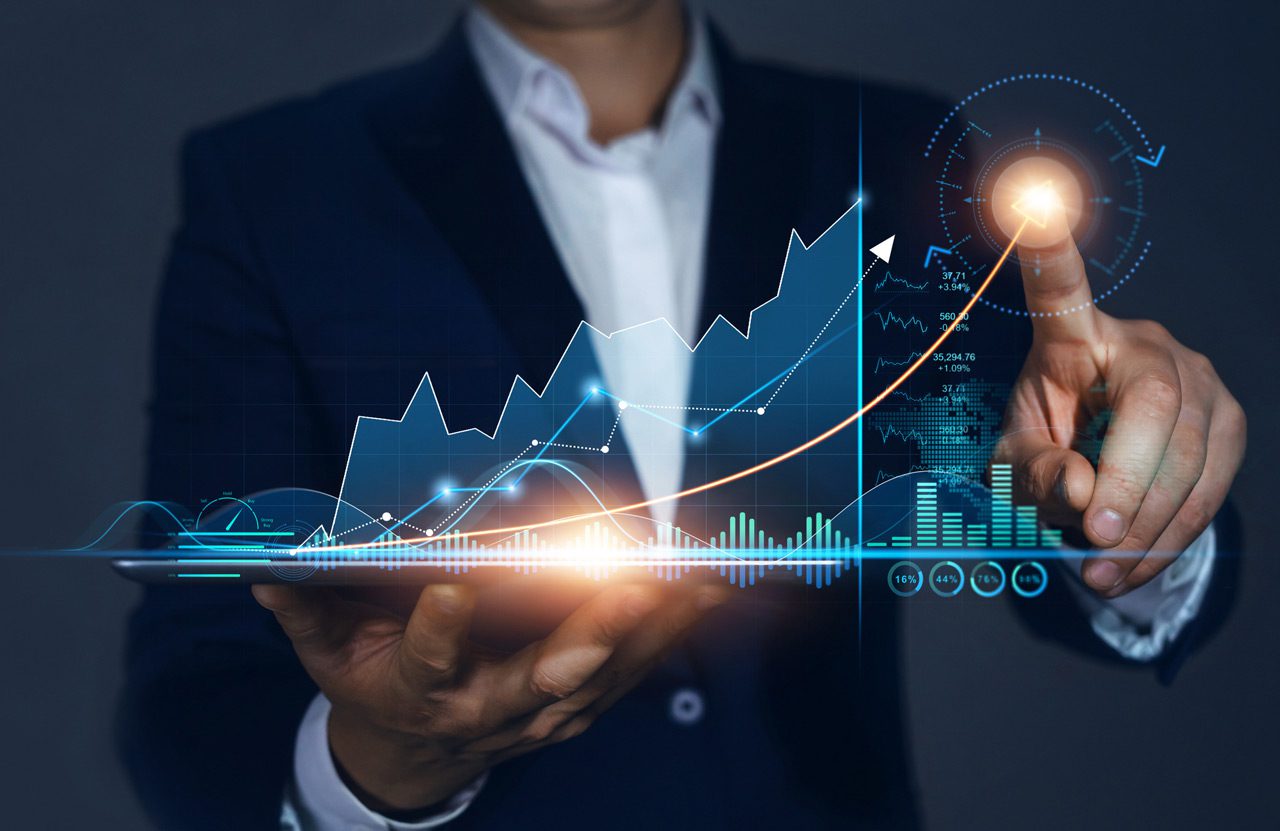 It is hard to increase productivity just by fine-tuning what you've been already doing. It will require a broader approach, with new skills and immediately applicable tools. The result is a new ability to discipline the mind (including self-discipline), to think out of the box, to manage time far more effectively, and to proceed with clear decisions and a focused mind. Once the mind changes, productivity changes positively as well.
Download the Free NLP Info Pack and take the first steps in becoming great by improving your life and the lives of others!