A well-known fact is that number one issue damaging relationships is communication (actually miscommunication) as well as sex – whether it is fulfilling for both, or even there at all.
We assume that if we talk and explain ourselves to others, all is good. They will understand us and it surely must be their fault for not getting what we're trying to communicate.
But sometimes people don't talk very much and they feel misunderstood—even hurt and maybe resentful.
It is very easy for frustration to settle in and before you know it, bitterness and a "go-away" feeling comes as well. People feel "attracted" to others who have a more understanding attitude, and this can happen not only physically, but also mentally, emotionally, and even spiritually. The result is always painful as relationships tend to break down, and jealousy and resentment arise only to further complicate the issue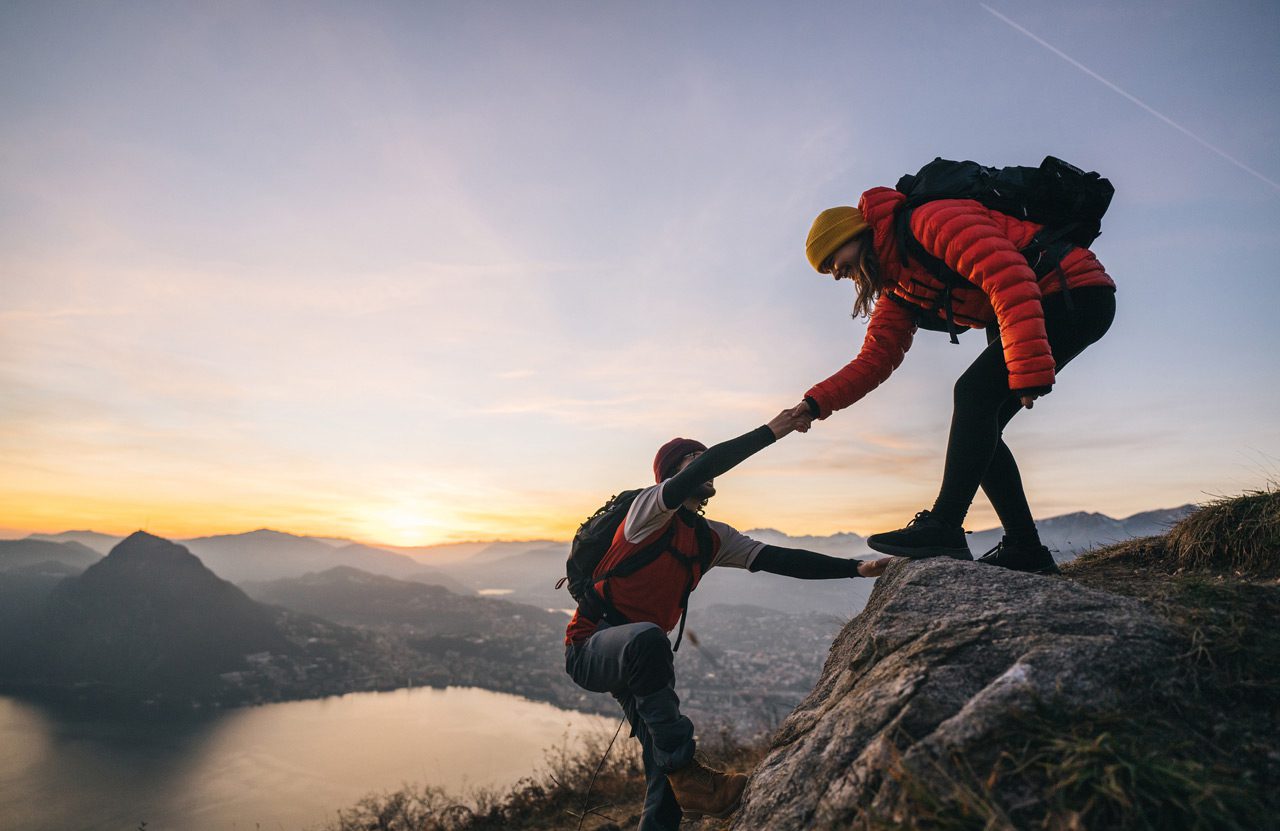 What does this say from the NLP perspective, and can we do something to not only prevent this from happening?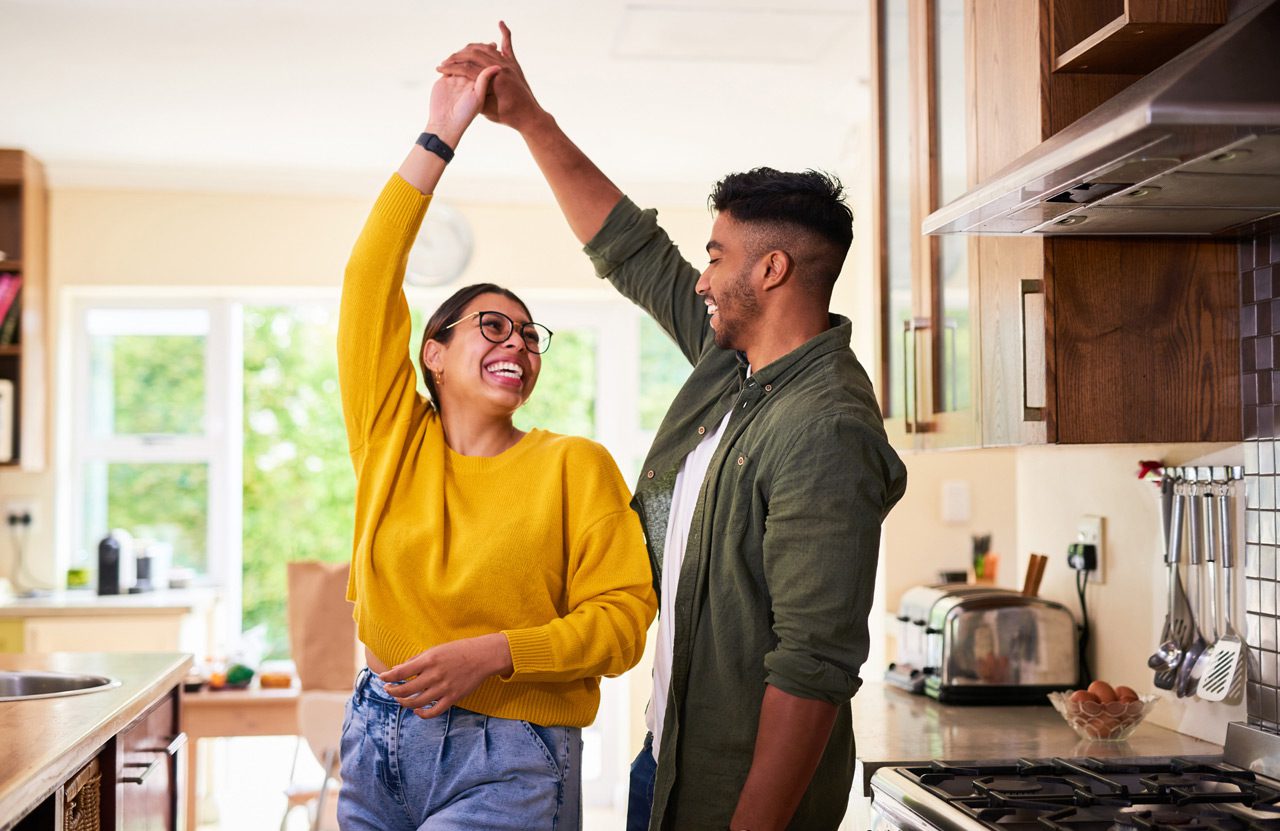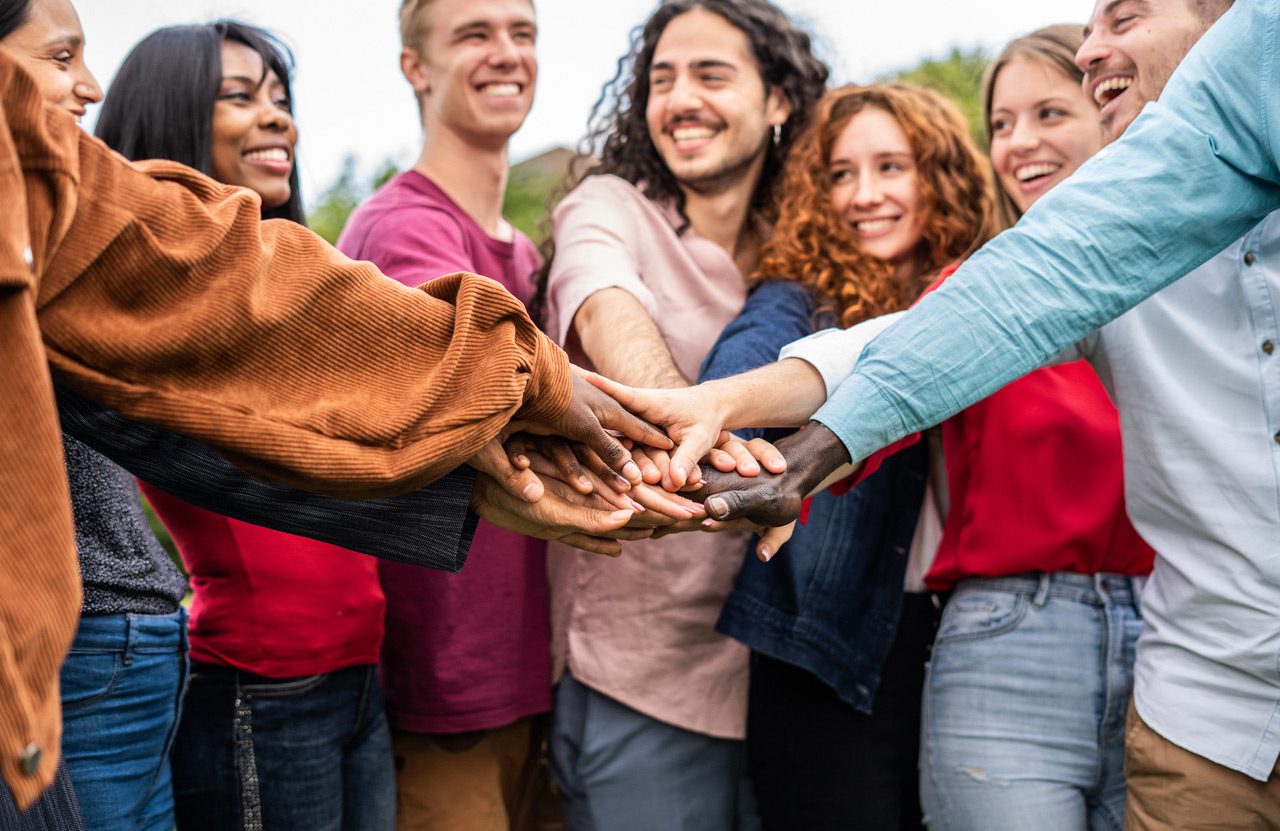 Meaningful communications and sex are some of the main issues that could plague a relationship. With the skills from NLP and Time Line Therapy®, people can change themselves and understand their partner without prejudice, blame, resentment, or guilt and from a completely new perception. Differences become attraction rather than struggle and change becomes development. In this way, the relationship can not only be rekindled, but further grow to a new level.
Download the Free NLP Info Pack and take the first steps in becoming great by improving your life and the lives of others!