This is not an article as such, for it is the first week of the New Year. I would like to take this opportunity to wish all the readers of this website, all our students and graduates (of which we are so proud) from all of us at The Tad James Co. in Australia and the USA, only the best for the year to come. Thank you for helping us to make a difference in the lives of so many people, and for your membership, dedication to learning, development and overall growth of consciousness, and for your support and inspiration. We would not be able to do it without you.
Also thank you for your own part in Transforming the Planet, one person at the time. Together we can make a difference, and create a better place to live – in joy, good health and happiness – not only for us but for generations to come. We wish all of you a new year with good health, joy and prosperity together with your dear ones. Let's have a great year!
Be well and stay well.
More from Archive
---
Over the last two months I have posted several articles about the importance of individual values VS group imposed values …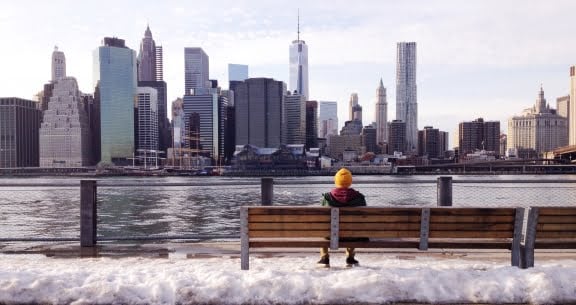 165
By Tara Kanerva The call I received was from a close friend. She told me she was with a woman in …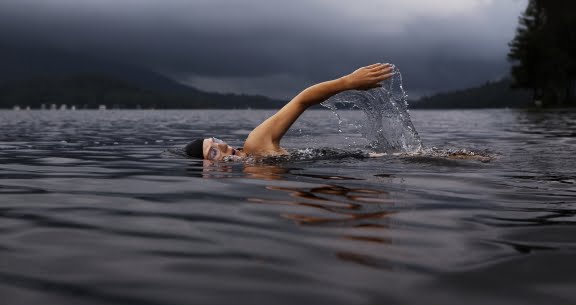 230
By Chris Lianos She was my fourth client straight out of my Master Practitioner training. And she was a friend. I had already broken …