Here It Is from an Expert Military Instructor, NLP Trainer and Master Coach – Where Else Can You Use NLP?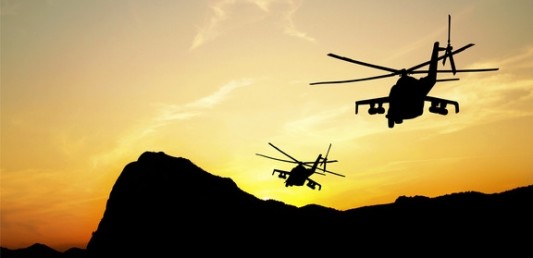 | | |
| --- | --- |
| | By Murray Roberts |
During my 26 years in the Australian Military I received a lot of training and instruction. As I progressed through the ranks I became an instructor myself and learnt how to teach people in the same way as I had been taught for many years. The Instructional Techniques had been trained with and learnt to use were very effective and produce very good results. In other words I was good at what I did. We got results.
After training with the Tad James Company to the Master Practitioner level, in NLP, Time Line Therapy™ and Hypnosis, I began using my new skills while Instructing and achieved even better results.
I continued onto complete NLP Trainers Training and then went back to my instructing role and incorporated these skills as well.
I have to say that the results were fantastic.
I started using open loop metaphors, I used my hands purposefully, I got the audience attention and held it, I got rapport with the group, I instructed using a system that  they could all appreciate. I received so much positive feedback from the students and also the other instructors who assessed my performance as an instructor.
I did the TJC Trainers Training it to improve my presentation skills and it has done just that. Making me a better military instructor was a bonus and I am so much more confident in my ability to present and instruct on any subject in a format that absolutely works and produces great results.
"SYDNEY, NSW, AUSTRALIA, February 27, 2013 /Stanford Who's Who/ — An accomplished entrepreneur and executive in the health and wellness industry with over two decades of diverse professional experience, Murray Roberts has enjoyed a tremendously successful career filled with several significant accomplishments, leading to his recognition in the prestigious network of prominent professionals with Stanford Who's Who."