Hello everyone, how has June been treating you so far?!
We hope you are as excited as we are for the next 3-Day Hypnosis Certification Training happening NEXT WEEKEND in Adelaide on the 21st – 23rd of June with Brad Greentree.
As we grow another week closer to the NLP FasTrak™ Practitioner Certification Training in Henderson, NV, the US team is pumped for another transformational training with Dr. Adriana James!
As Steve Schulte says, "The day is what you make it ! So why not make it a great one?" It is time to upgrade your mind! Give us a call today on (US 1-888-440-4823 / AU 1-800-133-433) and secure your seat today for your Next Level UP!
Anything You Can Do, I Can Do Too! Modelling Success is Easy When You Know "How" by Dr. Adriana James, "I wish I could do that too." How many times have you watched something or someone in awe and amazement, uttering these very words? What if you actually could instill this excellence in you? Dr. Adriana James blows you away in this brief video on how to model success.
Can NLP Be Used For Manipulation? Part 2 by Dr. Adriana James – In Part Two Dr. Adriana James speaks on the issue of NLP being used as a tool of mind manipulation. Read on further and learn that manipulation is generated by the lack of integrity and not from a bunch of techniques that helps you understand and control your mind.
Introduction written by Darshi Dharmani @ Sydney Office.
---
Your New Articles, Hints & Tips
Anything You Can Do, I Can Do Too! Modelling Success is Easy When You Know "How"
By Dr. Adriana James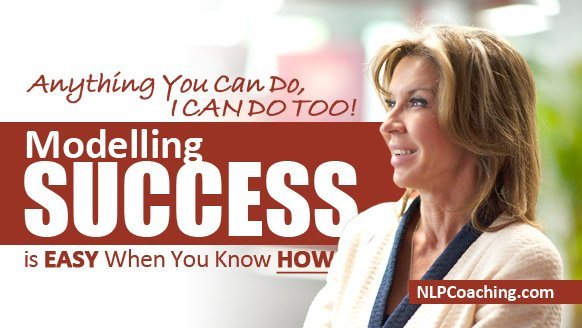 Have you ever looked at someone in total amazement and asked yourself how it is that they do something with such eloquence and excellence? Have you ever wondered what it is that makes them different from yourself? Have you ever considered that you could find out and install this excellence in yourself? Well you can, watch this video and model HOW!
Can NLP Be Used For Manipulation? Part 2
By Dr. Adriana James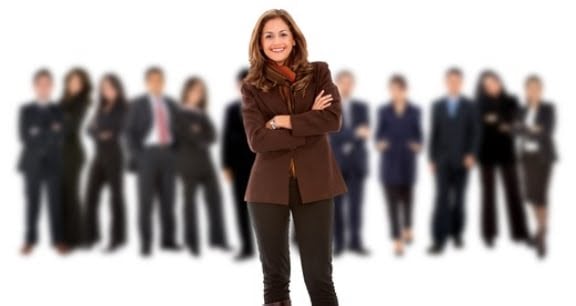 To answer this question, in Part 1 of this article we answered the question: where does NLP come from? Since from time to time we read articles inferring that NLP is used against us as a tool of mind manipulation. Now we get to the iffy question. Can NLP be used for manipulation? Of course! As a set of techniques it can be used for anything, good or bad. But so can a hammer. (Continue Reading)
---
More from Newsletter
---