NLP NEWSLETTER | ISSUE 286
The quiet before the storm is filled with anticipation, uncertainty, adrenaline and more.
As you are reading this week's newsletter, the moment of truth is nearly upon our 56 who are about to undergo their NLP Trainer's Training Evaluation in Henderson, Nevada USA. Once successfully completed, there will be noise, clarity and PLENTY OF ACTION to cause some major shock waves in the community. I can feel the quiet rumble before the THUNDER strikes!
Our flag ship NLP Trainer's Training in Henderson, Nevada USA is in over drive at the moment.
The countdown to our Melbourne FasTrak™ NLP Practitioner Training and NLP Master Practitioner Training this August is almost ready for lift off.

Contact us (US 1-888-440-4823 / AU 1-800-133-433) today and find out how.
What Is NLP Not Saying About Making Your NLP Business into A Success – Part 3 – In this week's conclusion article, we will give you a comprehensive list of potential limiting beliefs that have no business being in your business. Take inventory of what you may need to clear up so you can successfully expand yourself and your business. And finally, what are the ACTION STEPS you will undertake to turn your desires into tangible outcomes?

Critical Thinking – Can it Really Change My Reality? NLP and Time Line Therapy® Can Help – Part 1 – Have you ever thought about your own thinking? Ponder the following…if you never thought about your thinking, how can you possibly expect to think differently about how you are thinking RIGHT NOW? Read on and assess the quality of your thoughts as this directly influences your internal quality and perception of life.

Introduction written by Emma Molenaar@ Sydney Office.

---
Your New Articles, Hints & Tips
What Is NLP Not Saying About Making Your NLP Business into A Success – Part 3
By Dr. Adriana James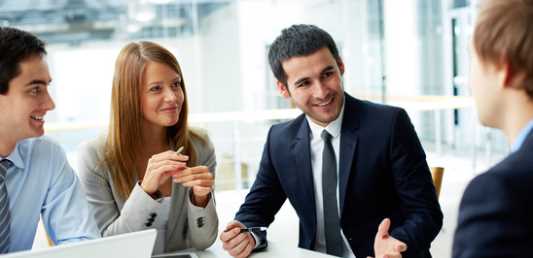 In Part 1 and Part 2 of this mini-series on "What is NLP Not Saying About …." I brought to your attention a "little" inconspicuous thing many of our great NLP training students seem to forget…(Read More)
Critical Thinking – Can it Really Change My Reality? NLP and Time Line Therapy® Can Help – Part 1
By Dr. Adriana James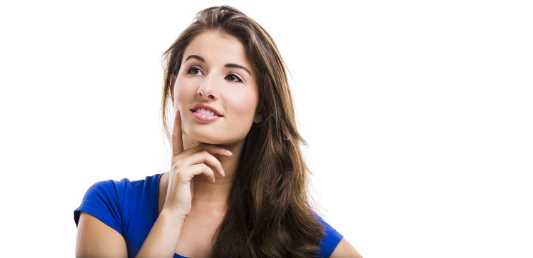 There are many different Patterns or formulas of analytic channels for Critical Thinking. Of course critical thinking is used in many different areas of profession each having different structures. Most critical thinking patterns are used in…(Read More)
---
Time Line Therapy® Made Easy – Second Edition

This is the Second Edition – almost totally re-written.
The intention behind this is not to give you an inspirational book, but to offer you a self-empowering guide. Adriana wants to bring to your awareness the potential offered by an offshoot of NLP, which are Time Line Therapy® Techniques. Here we share with you the beginning of the process, and we hope you will use it to your benefit. The intention is to help you to let go of past burdens and create happiness and success in your life.
You need this book if you're serious about understanding how change works and how easy is to do it, once you have the right tools.

Buy NOW