NLP NEWSLETTER | ISSUE 265
Marching On!
We are almost half way through the month of March now and we have had another successful Secret of Creating Your Future Seminar® in Melbourne, Australia! We had a fantastic group of people who broke through their blockages, opening up greater opportunity to create more satisfaction, prosperity and success in their life. Today in Melbourne we kick off the NLP Practitioner Training where another fantastic group of students are about to be certified in NLP, Time Line Therapy®, Hypnotherapy and NLP Coaching and have a whole new skill set to transform their life and the lives of those around them! The USA team is on the last few days of their first NLP Practitioner Training for the year in Henderson, Nevada. Another wave of positive change is set to travel around the planet!
Are you ready to make waves?! Set the change in motion and give us a call in either the USA or AUS office. We look forward to welcoming you to your next level (US 1-888-440-4823 / AU 1-800-133-433).
How NLP Can Change Your Life – Imagine what your life would look like if you had control over your emotions, limiting beliefs and outcomes and had the ability to think yourself out of the problems that you find yourself up against instead of being stuck and going around in circles. Imagine how your relationships, health and career would improve if there was no longer any "road blocks" in your way! This week's first article by Dr. Adriana James explains how NLP and Training with the Tad James Company can change your life!

Meditation – Why Give It A Try – STRESS – something we have all experienced at varying levels throughout our life. Have you stopped recently and reflected on how stress is affecting you? Pay attention for a moment now. Stress, especially chronic stress is closely linked to illness in the physical body, so what can we do about it? This week's second article by Dr. Adriana James talks about meditation and how important it is in addressing the stress in our life.

Introduction written by Fini Todd @ Sydney Office.

---
Your New Articles, Hints & Tips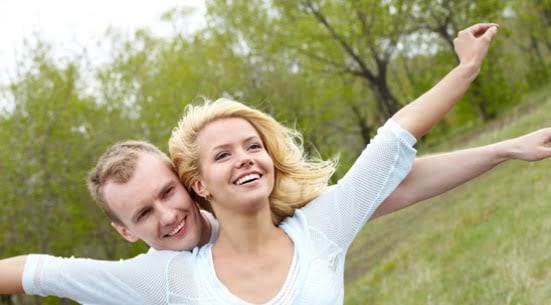 by Dr. Adriana James
NLP is a collection of tools and techniques. It is usually taught in a training format since the power of NLP is not in its theory but in its direct practical applications. We teach NLP together with Time Line Therapy®, NLP Coaching and Hypnosis. They can be learned individually to achieve control over our own behaviors, belief systems, emotions and ability to think our ways out of the problems with which we are confronted on a daily basis – be in it careers, relationships, health and fitness, family or in any other area of life.
Here is a little tidbit…(Read More)
Meditation – Why Give It A Try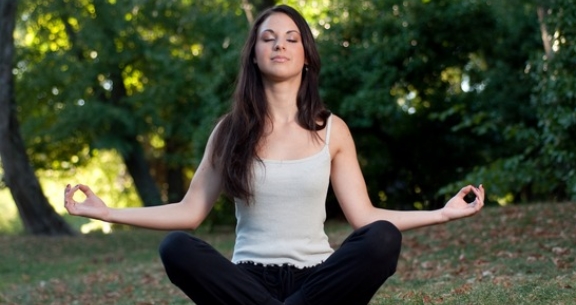 By Dr. Adriana James
Dealing with day-to-day stressful routine is not easy. Many people struggle to keep calm and happy. Stress is slowly but surely eroding their inner resources. The emotional demands of an uncertain period of time (like the present one) leave many in an un-resourceful state where depression, anxiety, frustration and other Negative Emotions intensify the stress…(Read More)
---
The Wizard Within

Dr. Krasner's own revolutionary method of performing hypnosis is broken down in explicit detail, making the process of hypnosis easy for anyone to understand. There are lots of scripts for various inductions (rapid, progressive relaxation, etc.) and supporting scripts and suggestions to help people conquer fears, pain, smoking, weight loss, anxiety, shyness, etc., as well as pointers and suggestions on how to make your presentation as effective as possible.

Buy NOW