NLP NEWSLETTER | ISSUE 259
We hope everyone had a wonderful long weekend break in Australia and an amazing start to the year in the United States.

We are nearly at the end of January can you believe it? 2018 is off to a flying start and we look forward to hear about all of the things you would like to achieve this year, and help you on your journey to prosperity and success!
More good news, the Time Line Therapy® & The Basis of Personality by Dr. Tad James & Wyatt Woodsmall is BACK IN STOCK! We have successfully confirmed a new Publisher which means that the books is available for you to purchase through the office or on our online store.
If you are looking for ways to kick start your year; if you would like to make 2018 the year you reach your goals; create greater wealth in your relationships and in your career, then take the time to contact us (US 1-888-440-4823 / AU 1-800-133-433) today. It may save you years of delay as we have a tried and tested path to success waiting for you.
What would your life look like as an NLP Practitioner, trained in NLP, Time Line Therapy® and NLP Coaching? Imagine a life where you are in charge and in control of your desired results. A life where you are creating success in your career, relationships, health and developing personally as an individual. The art and science of NLP has the key to open the door to all of the above plus more!
This week in another exceptional article, Here is a Method that is Helping to Refine Your Goal Setting to Make It Happen – NLP Teaches Us About Boundaries, Part 3 by Dr. Adriana James and Brett Ellis. Here they explore boundaries once again and how our boundaries can steer the course of our lives navigating us through treacherous seas or sailing around aimlessly. This can be corrected by consciously calibrating our instruments to ensure we return to smooth sailing. Often our best feedback from our instruments or "environment" are the whistles that sound when our own boundaries are being crossed, as they often reflect back to us (because "Perception is Projection") where we have been crossing other people's boundaries and therefore allow us to get back in charge of the rudder and sales and also the wind – that is the key!
---
Your New Articles, Hints & Tips
What Is It Like To Be an NLP Practitioner
by Dr. Adriana James
What is like to be an NLP Practitioner? What would life be like? Short answer – very different!
But then you might ask: different how?
Well, you could say that it is possible for you to master the art of success and realization. You could be in charge of your own life by taking responsibility and be in charge and totally capable of your own achievements. You could be…(Read More)

Here is a Method that is Helping to Refine Your Goal Setting to Make It Happen – NLP Teaches us about Boundaries – Part 3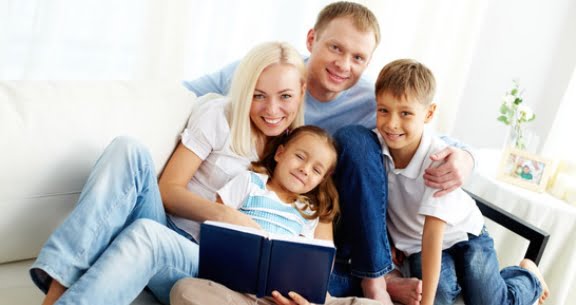 By Dr. Adriana James and Brett Ellis

In Part 1 and Part 2 of this article we wrote about the importance of knowing what you want, defining what you want, and we introduced the notion of "boundaries". Here's something to ponder, and we are aware that we have addressed this issue in previous articles: if the mind actually dictates how we interpret reality around us, and this, if viewed for the sake of argument it is an essential difference between how we think compared to the main stream society. But…(Read More)
---
Time Line Therapy® and the Basis of Personality

This is the book that kicked it all off. The original Time Line Therapy® book by Dr. Tad James. Read all about Time Line Therapy®. Also included are sections on Meta Programs and Values. One of the most important books in the field. It is a must read – and compulsory reading for the FasTrak NLP Practitioner with The Tad James Company.

Shop NOW