This article is a continuation of Part 1

Then What's The Problem?
It seems that girls are more prone to doubt themselves and their ability to learn, to lose confidence and to become less effective learners as a result. The pressure received through the daily feedback (verbal and otherwise) from the family, pressure which of course is also biased by intergenerational transmitted values and beliefs, tells a girl that boys are always better.
You would be surprised how many of the following beliefs are still part of the family dynamics in our so-called modern and enlightened society (and these are only a handful I could think of right now):
Boys are making a career – girls have babies and their role is to nurture the family.
It is more important for men to pursue careers. Women give up anyway once they have children.
Boys are smarter than girls.
The world is led by men only.
Women are inferior.
Boys are expected to do smart things as girls are too emotional to think clearly.
Boys are superior to girls by their nature.
Daddy wanted a boy but he is happy with you too.
Woman's role is to attend to her husband/partner and children's needs (IE prepare meals, clean the house) besides working full time as much or maybe even more than her husband/partner)
OK. So that's one issue – girls are coming up short on the low self-esteem and self-confidence meter, comparing themselves with boys all of these based on ingrained societal and familial values, and beliefs systems. Here we know that Time Line Therapy® can intervene and help – just do Time Line Therapy® Limiting Decisions process and change all the limiting beliefs and decisions.
But here is more: When a boy is being given a challenging assignment, he is being pushed to make more effort, he is being given a direction and a goal to achieve – "If you work really hard at X, you'll get it right and then you can do Y". Think of it – this is not only a goal in and of itself, it is a direction, a new goal oriented challenge which implies further recognition and achievement.
NLP People – Do You Spot The Difference?
Goals VS Outcomes. Basic NLP Practitioner material.
But the rest will have to wait until the last part of this article next week. Stay tuned.
Until then, be well.
More from Featured Post
---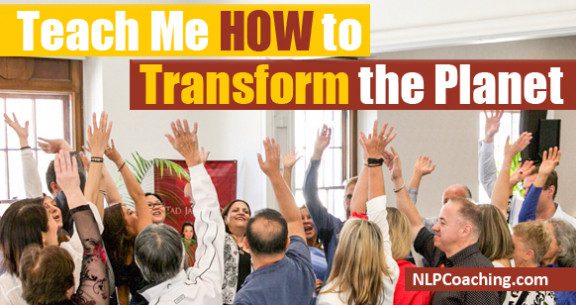 At the Tad James Co. we believe that we can assist people to empower themselves by learning the right skills …