For most women, talent and competence do not always lead to great results and many times they do not lead to confidence either. Here's why.
Even if women are successful in their careers they are overwhelmed by the societal persisting belief that in any male-dominated profession, they often find ourselves at a distinct disadvantage. In many circumstances women are still underestimated, under-utilized, and even underpaid. Whether we like it or not this is still the unfortunate truth. Modern society is really striving to correct these but centuries of prejudice have put their mark on core beliefs affecting men and women equally in the world.  According to an article published in Psychology Today studies reveal that even today women need to demonstrate astonishingly high levels of competency, just to appear moderately competent compared to their male coworkers.
Why Do Smart Women Sabotage Themselves?
However you slice it this is not fair. Nevertheless, intelligent and competent women do not help themselves either. It seems that unconsciously they also sabotage themselves from within. It seems that women have an innate ability to be tough on themselves very differently from men. Understanding this first and foremost opens up the possibility for correcting the mistake. As we always say in coaching, if we think we have no problem there is nothing to correct right?
It seems that if you're really competent and exceedingly good at what you do today, you were also smart and intelligent in your school years, especially during the teenage years. Psychologist Carol S. Dweck, Ph.D. in the book Mindset reaches the conclusion we've been examining for years in our NLP Trainings especially in the Time Line Therapy® section. The conclusion is that "fake it till you make it" does not always apply unless it is doubled up by true letting go of low self-esteem and low self-confidence. In other words, praise alone is not a substitute for the inner feeling good about oneself. In other words, self-esteem and self-confidence is not something you can "implant" in somebody – interestingly enough this is mostly true about women who seem to suffer of perpetual low self-esteem.
Sure, if you tell a young girl that what she's done is good, and praise her for her results she will be more motivated to work even harder to raise her grades, but will that alone make her feel better about herself?
Even if this praise can encourage a girl to begin to appreciate and even love learning leading to great accomplishments in every area, it is our opinion that this alone will never be a substitute for inferiority complexes when girls compare themselves to boys.
If a girl believes that she will never be as good as a boy, and if she feels not confident enough to even try, she may even shrink from learning something new and complex. She may fear making a fool of herself. What if she fails? Will others (parents, boys, teachers,) laugh at her? Paradoxically, when the most bright girls around teenage years were given something new and complicated to learn, they were quick to abandon the whole project.  To make matters worse, the higher the girls' IQ, the more likely they were to give up. In fact, the straight-A girls showed the most unwillingness to proceed. Playing it safe was chosen to taking the risk of being ridicules or laughed at. Intelligent boys reacted differently – they were quick to pick up the challenge and went for it.
Since let's say at the 5th or 6th grade level, girls routinely outperform boys in every subject, including math and science, there were no differences between these boys and girls in ability, nor in past history of success. So, personal history was not a factor in the choice girls made. Then what is it?
The answer will have to wait until Part 2
Until then, be well
More from NLP Coaching
---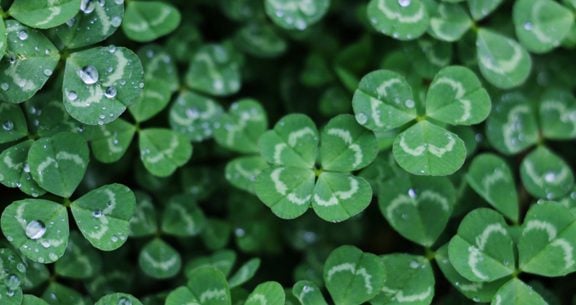 Dear APEP Graduates & Huna Initiate – Welcome! We are excited to welcome you to this amazing once-off 3 days Huna …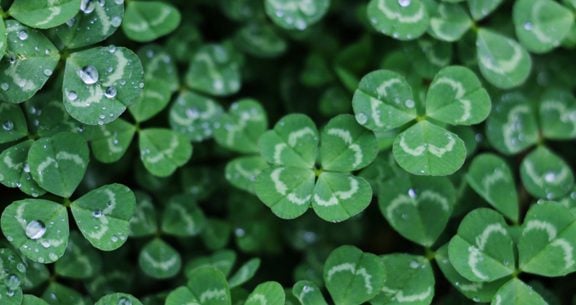 Using NLP and Time Line Therapy® https://www.youtube.com/watch?v=HU-M41M1vYI&feature=youtu.be Bad Luck! We don't like it when it happens. We blame our faith, the people …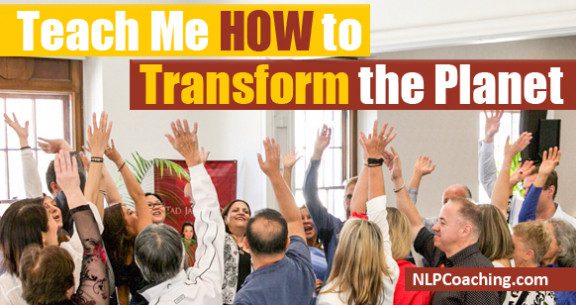 At the Tad James Co. we believe that we can assist people to empower themselves by learning the right skills …