A FANTASTIC FEBRUARY, IT CERTAINLY IS!
We have just successfully completed our first training of 2019 in Brisbane and our enthusiastic graduates are now empowered and ready to take on the world! We are excited for the next 3-Day Hypnosis Certification Training happening in Melbourne this week from the 15th – 17th February then onwards and upwards to Sydney's first training for the year the weekend following!

In Henderson, NV our eager students, coaches and trainers are undergoing preparations for the 3-Day Hypnosis Certification Training happening from the 1st – 3rd of March. We cannot wait to see our group of new coaches flourishing in the world of Hypnotherapy.
Explore the tools for your growth and success today by contacting our Australian team on 1-800-133-433 or our USA team on 1-888-440-4823.
Are you "Coming Up Short" When You Compare Yourself to Other people? There is a 1 in 5 Chance You Have Low Self-Esteem… by Dr. Adriana James – Are you lacking self-esteem? Do you struggle with negative emotions such as being unworthy, unlovable or undeserving? Have you ever felt like you're just not good enough? Worry not – we all experience low moments in life however what's important is to overcome these negative emotions. This article is a part of a series on how low-self esteem could create a significant problem in your life and how NLP, particularly the Time Line Therapy® techniques can be used to deal with and overcome these issues easily.
Who's in Charge of Your Thinking and Is NLP Helpful With This? Part 2 by Dr. Tad James – In Part 2 of this series, we continue to explore further how our minds are pre-programmed to think. The construction of a phrase can lead someone from thinking in the box to creatively thinking out of the box. Dr Tad James explains in simple terms how lateral chunking can transform you into a great problem solver. Read on further to learn the flexibility of thinking from the NLP point of view.
Introduction written by Darshi Dharmani @ Sydney Office.
---
Your New Articles, Hints & Tips
Are you "Coming Up Short" When You Compare Yourself to Other people? There is a 1 in 5 Chance You Have Low Self-Esteem…
By Dr. Adriana James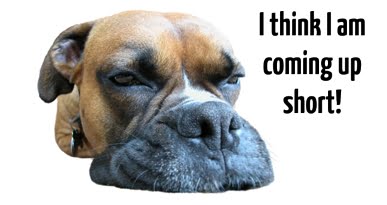 This article is part of a series on how low self-esteem could create a serious problem in your life. Since NLP and especially Time Line Therapy® techniques are extremely useful in dealing with these issues and have consistently provided great results for people, it is our desire is to provide you, the readers, with information and insights on this subject. It is our hope that this series will shed some light on…(Read More)
Who's in Charge of Your Thinking and Is NLP Helpful With This? Part 2
By Dr. Tad James
"Now, what about problem solving" said one of our graduates? "How do I do that well?"
"We cannot think what we cannot think; so what we cannot think we cannot say either. (5.61)" "Whereof one cannot speak, thereof one must be silent." Ludwig Wittgenstein
Problem Solving: What is it worth to solve a problem that has vexed you or your company for years? Anything? Yes! Anything. Learning to think laterally will make you a great problem solver. The reason is that the solution usually lies "outside of the box". To get outside the box you need to… (Read More)
---
Time Line Therapy® Made Easy – Second Edition

This is the Second Edition – almost totally re-written. The intention behind this is not to give you an inspirational book, but to offer you a self-empowering guide. Adriana wants to bring to your awareness the potential offered by an offshoot of NLP, which are Time Line Therapy® Techniques. Here we share with you the beginning of the process, and we hope you will use it to your benefit. The intention is to help you to let go of past burdens and create happiness and success in your life. You need this book if you're serious about understanding how change works and how easy is to do it, once you have the right tools.

[button link="https://shop.nlpcoaching.com/product/time-line-therapy-made-easy/" color="red" newwindow="yes"] BUY NOW[/button]
More from Featured Post
---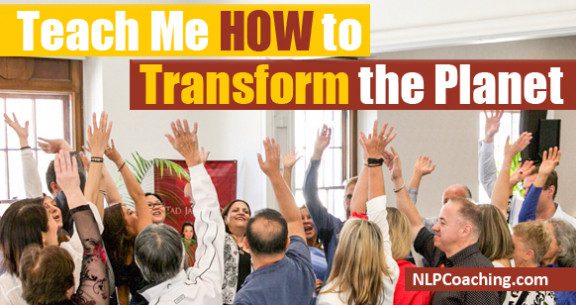 At the Tad James Co. we believe that we can assist people to empower themselves by learning the right skills …