The second half of 2019 has KICKED OFF!!
Welcome to our freshly graduated from the FasTrak™ NLP Practitioners in Nevada, US to join the NLP family. Growth is the essence of life, and in this newsletter we want to take a second to reflect on what made the expansion of the Tad James Co. family possible?
We are three days into the start of our biggest US NLP Master Practitioner EVER! So far the US summer series has been heating up in every way possible. From amazing breakthrough stories, to students taking action and the floods of testimonials afterwards.
Back in Australia, Adelaide will be hosting our 3-Day Hypnosis Training sounding the half year mark.
One of the key factors that determines growth, whether that be mentally, emotionally, physically, financially you name it, comes down to what beliefs you hold to be true. This bakes the question, what beliefs do you have and…where do they actually come from?
And NLP Master Practitioner Training in Nevada, US is just start, it's about to explode out of the blocks and their life and results are about to be fast tracked!
Give us a call (US 1-888-440-4823 / AU 1-800-133-433) TODAY!
Are Your Beliefs Your Own? by Dr. Adriana James – In Philosophy and according to the Cambridge dictionary "thinking about your thinking" is called epistemology. In other words, it is the study of how we know things. So how do you know your beliefs to be true if you don't know the origin of your beliefs? Mmm, lets investigate!
What's Wrong With The Unconscious Mind? by Dr. Adriana James – Wrong implies there is something bad or broken about the unconscious mind. As if it is deliberately NOT following your instructions. What if your unconscious mind just comes with a different set of operating instructions? And like anything, when you know the rules by which something functions, operating that system is EASY!
Introduction written by Emma Molenaar @ Sydney Office
---
Your New Articles, Hints & Tips
By Dr. Adriana James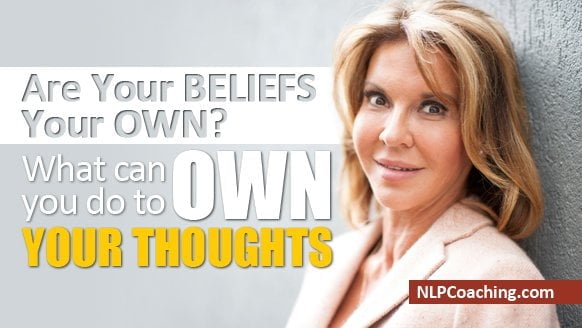 A very informative video by Dr. Adriana James who poses some important questions: How do we know if our beliefs are our own? Why do we believe what we do? Where did they even come from?! Without paying attention we can leave ourselves open to manipulation and miss out on an abundance of choice and new possibilities! Watch NOW
---
By Dr. Adriana James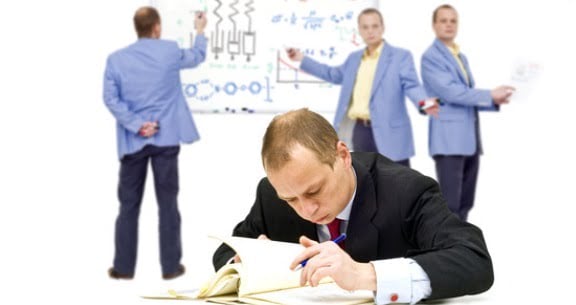 Nothing is wrong with the Unconscious Mind, except for the people who lead unconscious lives.
That's me making fun. I think…(Continue Reading)
---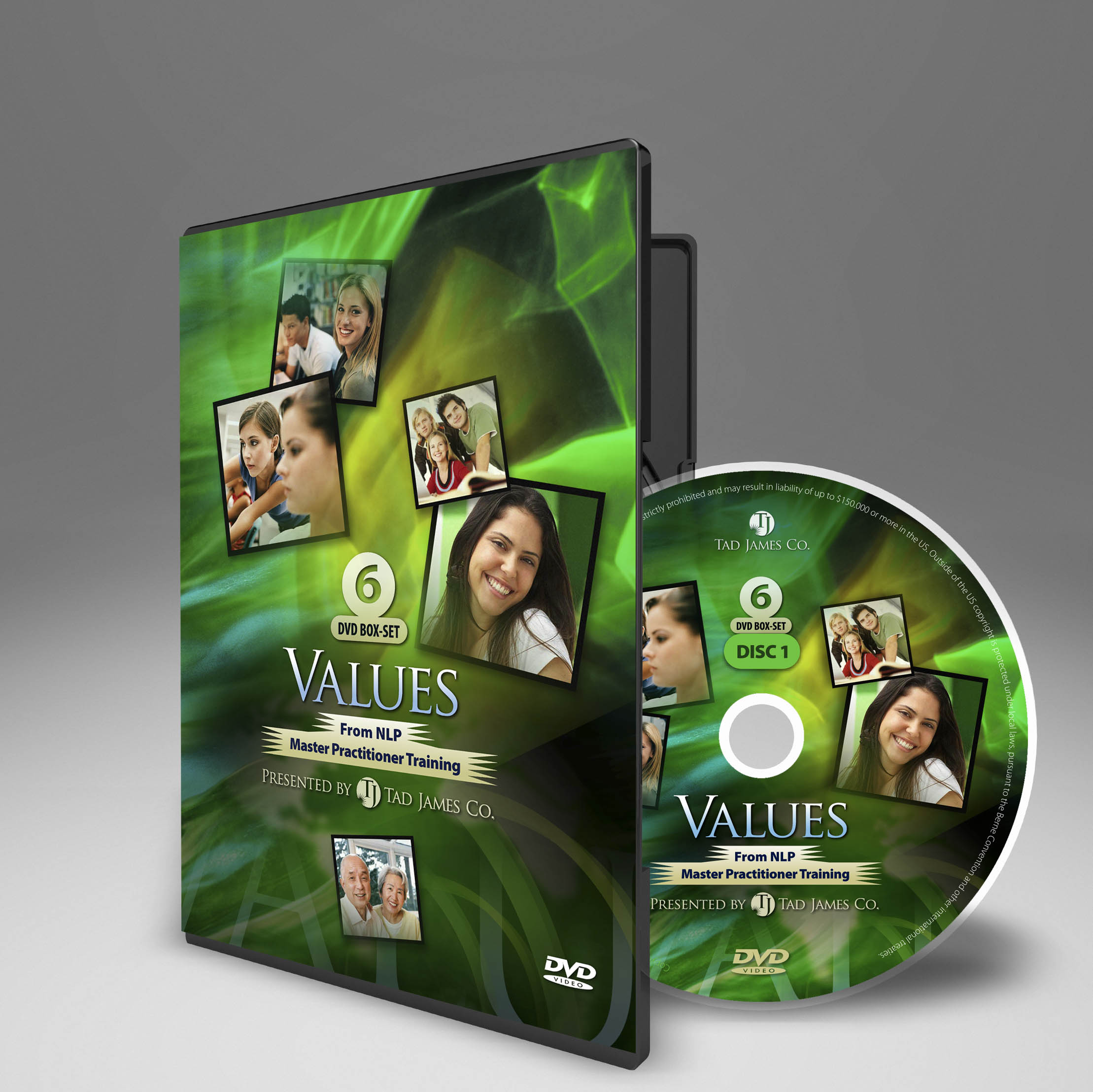 What if you could know…
The quickest way to understanding the changes in society and the world around you.
Why people think and behave the way they do.
Valuable and deep improvements in your career planning, leadership, coaching and management potential.
How to achieve most dramatic gains in your lifestyle and work style in a unique and highly effective way.
The journey and the path to real individual evolution – a process of self discovery!
---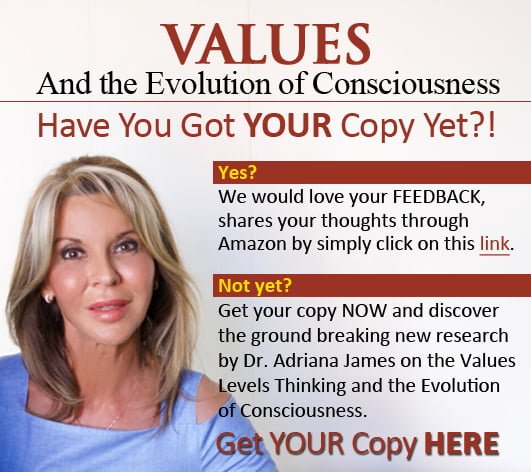 ---
USA
FasTrak™ NLP Practitioner Training
JUNE 25 – JULY 1 (Henderson, NV)
NLP Master Practitioner Training
JULY 6 – 21 (Henderson, NV)
AUSTRALIA
3-Day Modern Hypnosis Certification
JULY 26 – 28 (Sydney) | AUGUST 2 – 4 (Brisbane)
AUGUST 9 – 11 (Melbourne) | NOVEMBER 15 – 17 (Adelaide)
FasTrak™ NLP Practitioner Training
AUGUST 15 – 21 (Melbourne) | OCTOBER 30 – NOVEMBER 5 (Sydney)
NOVEMBER 19 – 25 (Adelaide)
NLP Master Practitioner Training
AUGUST 24 – SEPTEMBER 6 (Melbourne)