NLP NEWSLETTER | ISSUE 315
Farewell February!
As we bid adieu to this eventful month, we welcome the next with open arms and minds!
With the success of the recent hypnosis certification in Sydney, our Australian Head in House coach and trainer Kallum Hock will be leading the 3-Day Hypnosis Certification in Las Vegas (yes, you read that right – he's coming to you, America!) on the 1st – 3rd of March. Our USA team is fired up and ready to kick start their first training of the year!
For those of you in Australia, the Secret of Creating Your Future® Seminar will be held on the 9th – 10th of March in Melbourne, followed by the NLP Fastrak™ Practitioner Training also happening in Melbourne, the week after. We've got a busy month ahead of us, so let's get cracking everyone!
Give us a call on (AU) 1-800-133-433 or (USA) 1-888-440-4823 and secure your spot for our trainings today.
Overcoming Low Self Esteem and improving health from the NLP Coaching Perspective Part 2 – Drs. Adriana and Tad James enlighten us on how NLP can be utilized to overcome self esteem issues. A person with a healthy self esteem feel good about themselves, whereas someone with low self esteem often feel unloved, undervalued, unaccepted or think they can't do anything well. In this informative interview, they explain how you can change the way you see yourself and begin living a happy, confident and fulfilling life – it is much easier than you think!
Empowering People through NLP and Time Line Therapy® by Dr. Adriana James – This brilliant article focuses on how NLP and TLT can be used to expand the mind. Have you ever wondered why the brain learns better through experiences linked to emotions? As certain events are stored as experiences which are linked to negative emotions, this therapy tries to change these links by generating learning experiences out of them. Read on to discover more, especially on how behavioural patterns can be changed and expanded.
Introduction written by Darshi Dharmani @ Sydney Office.
---
Your New Articles, Hints & Tips  
Overcoming Low Self Esteem and improving health from the NLP Coaching Perspective Part 2
Interview with Tad James and Adriana James, Master Trainers of NLP, Master Trainers of Time Line Therapy® and NLP Coaching in Sydney, Australia.
INTERVIEWER: Nice meeting you Tad…Adriana
Tad – Nice to be here.
Adriana – Nice to talk to you today.
INTERVIEWER: Okay. Tell us a little bit about why is lack of self-esteem so prevalent among young people… among people…..I think that's the first question.
Read the interview here !  
Empowering People through NLP and Time Line Therapy®
By Dr. Adriana James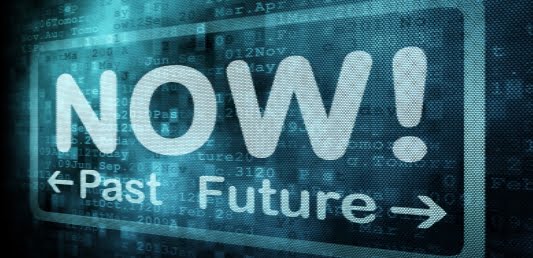 Empowering people through NLP and Time Line Therapy®, and having them realize that they are not prisoners of Negative Emotions and Limiting Decisions from the past is one of my passions and Time Line Therapy® is one of the best tools I know of on how to achieve it. Therefore when our best graduates use it successfully and talk about their success, it is our greatest joy. It is all about what you do with a great…(Read More)
---
Using NLP In Business CD Set

Using NLP In Business – this is a recording of a 1-day seminar conducted by Dr. Tad James in Los Angeles. This is an excellent introduction on how to utilize NLP in business for business people. The specific techniques for application of NLP in a business context..

BUY NOW