NLP NEWSLETTER | ISSUE 299
A huge congratulations to our new NLP Practitioners!!!

We have had an absolute blast this last week in Sydney. Our students have finally completed the FasTrak™ NLP Practitioner Certification Training, a course that has revealed to them ways in which they can impact the world in unique, impeccable ways. May we send our best wishes as they re-enter the world feeling wiser and more capable than ever before.
We have a tremendous selection of courses remaining throughout the remainder of 2018, including our NLP Master Practitioner Certification Training (December 1st – 14th) happening in Orlando, Florida. As the dates draw closer, our students in the USA prepare themselves for an exciting, life-changing two weeks. The same goes for our 3-Day Modern Hypnosis Certification (November 16th – 18th) happening in Adelaide, which will consist of one of the most fun, interactive weekends these students have undertaken.

If you would like to know more about these courses, or if you're interested in enquiring about how YOU can develop your skills, call us now (US 1-888-440-4823 / AU 1-800-133-433), it is not too late to join!!!

The Friendship Project: Why Rapport is Important Part 1 – In our first part of 'The Friendship Project' series, one of the most fundamental aspects of salesmanship is discussed – building Rapport. Whether applying it into your business or day-to-day life, we all know building Rapport requires a high ability to connect and empathize with individuals. In this article, Dr. Tad James himself provides a thorough breakdown on how to gain Rapport with a large, diverse demographic of people in any given situation. Read on if you are interested in learning about one of the most intricate attributes of NLP!!!

The Hard-To-Swallow Truth About the Way We Talk to Each Other – Part 2 – Part 2 of our 'Hard-To-Swallow' series continues with Dr. Adriana James breaking down our perceptions of words, and how they construct images in our heads / how we perceive the world. By going into detail and using comprehensive examples, Adriana delves into how YOU can use techniques within the realm of NLP to help you understand the layers and hidden meanings behind what people are saying to you. Read on to find out more!
Introduction written by Michael Harriden @ Sydney Office.

---
Your New Articles, Hints & Tips
The Friendship Project: Why Rapport is Important Part 1
By Dr. Tad James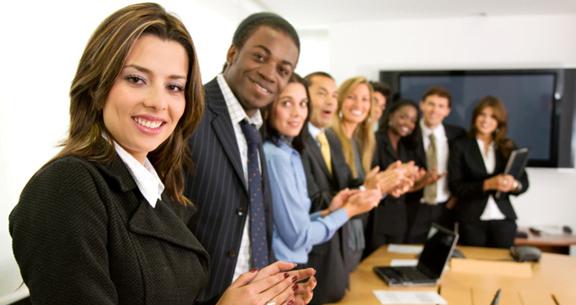 If you think about it, there probably isn't anything that you want or need that won't require someone else's help in getting it. Since we need other people, we probably ought to know how to get the most…(Read More)
The Hard-To-Swallow Truth About the Way We Talk to Each Other – Part 2
By Dr. Adriana James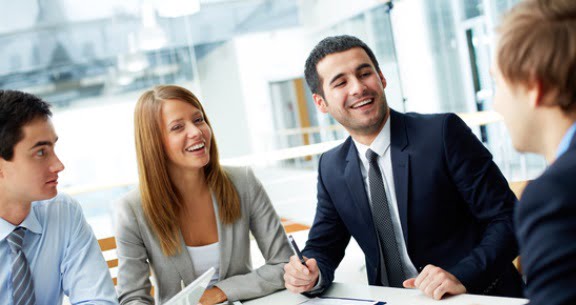 In Part 1 of this article we took an NLP based approach to explain why when you talk to another person they don't seem to get it no matter how hard you try to explain to them your point of view. Here is…(Read More)
---
Beyond Belief – The Documentary

Embark on a journey of expanded awareness Beyond Belief. This innovative film reveals the role beliefs and the subconscious mind play in creating your experience. Uncover the source of limiting beliefs that stop you from having what you want.
A great best-seller in the area of self improvement.

BUY NOW