Welcome to another week, NLP members!!!

The NLP Master Practitioner course in Melbourne has drawn to a close. Our students have discovered a higher growth and stream of potential within themselves. Let us send our best wishes as they go back out into the world, ready to achieve the goals they've always wanted to achieve. As the final third of 2018 begins, our students in Henderson, Nevada brace themselves for the life-changing pathway of the FasTrak™ NLP Practitioner Certification Training, beginning September 22nd…so close! 
And best of luck to our students in Sydney, undergoing the 3-Day Modern Hypnosis Training this very weekend (September 14th). It's not too late for you to join! Call us now (US 1-888-440-4823 / AU 1-800-133-433) to join one our courses!
Neuro-Linguistic Programming (NLP) for Speakers – In this week's featured article, Dr. Adriana James discusses the everyday presence of one of humanity's greatest fears – public speaking. Are you missing out on your audience's attention? Whether you're best at communicating visually, auditorily, or kinesthetically, Adriana covers the variety of aspects that prevent us from wanting to speak in public spaces, and how you can overcome these traits through the basics of NLP Coaching. Read on to find out more!
Do This, And You'll Be Stuck Forever, Part 2 – In the second part of this article series, Dr. Adriana James answers the questions we previously had when completing the first: WHY do we defend our argument so much? How does it relate to our personal values? Adriana discusses how different people express different viewpoints, and how they reflect our values. If you have either experienced instances of arguing with someone who never backed down, or being the one who didn't back down, you are in for an enticing and relatable read!

Introduction written by Michael Harriden @ Sydney Office.

---
Sad News – A Big Loss for the NLP Community

STEVE ANDREAS Passed Away
Stev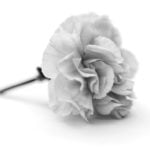 e was one of the NLP founders and an extraordinary man whose work and legacy will live on for many years. His transformational books and teaching in NLP inspired people across the world.
He will live forever through his lifework and his students. Rest In Peace, Steve
Dr. Adriana James, Dr. Tad James and the The Tad James Company Team
---
Your New Articles, Hints & Tips
Neuro-Linguistic Programming (NLP) for Speakers
By Dr. Adriana James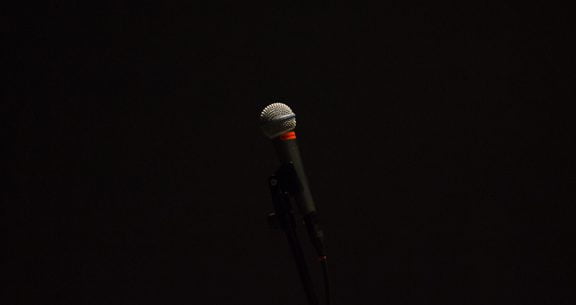 It has always been important for people who want to establish their authority and build their presence to speak well in public. These days it is also important for your career as you seek to develop a personal brand that you can take with you into a competitive marketplace…(Read More)
Do This, And You'll Be Stuck Forever, Part 2
By Dr. Adriana James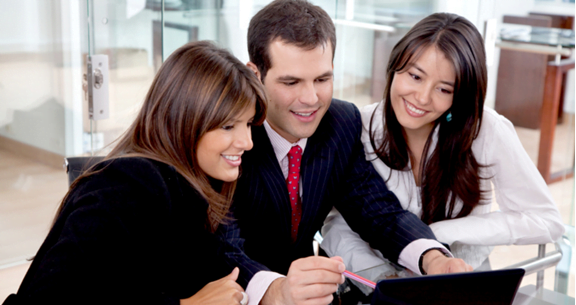 You will remember from Part One of this article, I was witness to a heated exchange of words between Bob and John. Normally there is a loving and respectful relationship between father and son, but here and there they manage to step on each other's toes…(Read More)
---
The Secret of Creating Your Future® Book

This is an easy to read book that explains how to create your future in a fun metaphor. It is a good introduction to Time Line Therapy®, and is excellent for all ages.
This book is designed to make positive shifts for the person reading it. The Techniques are taught through metaphor to enhance unconscious learning and competence. Take an internal journey with Miton as he learns how to create his own future from the wizard. A great gift for yourself or someone you care about.


[button link="https://shop.nlpcoaching.com/product/the-secret-of-creating-your-future-book/" color="red" newwindow="yes"] Buy NOW[/button]
More from Newsletter
---