NLP NEWSLETTER | ISSUE 282
It's heating up in Henderson, Nevada this week as we turn it up a notch with our Flag Ship NLP Master Practitioner Training with Drs. Adriana & Tad James.
Students from all around the globe have flown to Nevada to experience this ground breaking training and learn our very new content on Values and the Evolution of Consciousness! We are incredibly excited to hear what's in store.
Internal Representations – How Much You Are Missing Out Of Reality – Part 1 – Have you ever been with friends or family speaking about an event in the past and no one can agree on the details of the event and what "really" happened. This week's article does an incredible job of explaining why this phenomena occurs and what it means when looking at the mechanics of how we filter information that is coming into our neurology. Won't you be surprised on how much information you actually miss out on?
Do You Think the Thoughts You Think are Really Yours – How would you know? And if your thoughts are not your own whose are they? What about your beliefs? Were they passed down to you through your family or from the people closest around you? If yes, then how do they affect you? How do they dictate your success or even your happiness? And how can we gain awareness about them and change them if needed?

How can you be a master of your mind, your attitude and your behaviours? We have the answers for you; it's simple and it's incredibly easy once you're aware and you learn these incredibly easy techniques. We have laid it out in a FasTrak™ format that you can learn. Our trainings are designed to teach you all of these insights in an accelerated manner.
Contact us (US 1-888-440-4823 / AU 1-800-133-433) today and find out how. For those of you who have joined us before, you are always welcome back – we look forward to seeing you all soon!
Introduction written by Kallum Hock @ Sydney Office.

---
Your New Articles, Hints & Tips
Internal Representations –How Much You Are Missing Out Of Reality – Part 1
By Dr. Adriana James
All NLP people are familiar (or they should be if they really understand NLP) with the terms Internal representation (IR). But actually
What on Earth Is This?
For the untrained person not familiar with the NLP jargon it may sound bizarre – internal representations sounds almost like "internal hallucinations". Well folks, this may not be as far from the truth as you think.
Technically, there are only six things you can do inside your head…(Read More)
Do You Think the Thoughts You Think are Really Yours
By Dr. Adriana James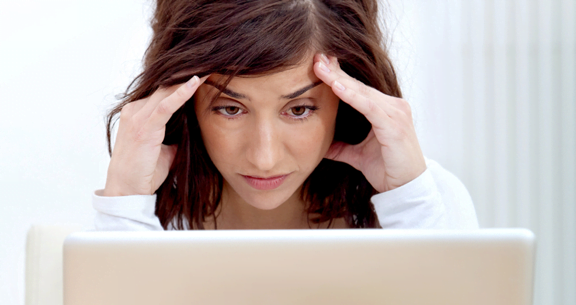 Your beliefs, thoughts and philosophy of life in general are something personal, right?
Well, just go around and talk to people. Ask them what is their viewpoint or thinking about a certain subject. They will tell you their personal opinion, being convinced that it is theirs and theirs alone. But soon…(Read More)
---
The NLP Trainer's Training Audio Collection

Now on MP3 High Quality Audio – on an USB stick! This audio set is one of the best trainer's trainings in the business. This is really the NLP trainer's training that started it all. It is the model for virtually every other trainer's training in the field. Perfect for transfer on your iPod, MP3 player, phone or tablet!

Buy NOW