NLP NEWSLETTER | ISSUE 277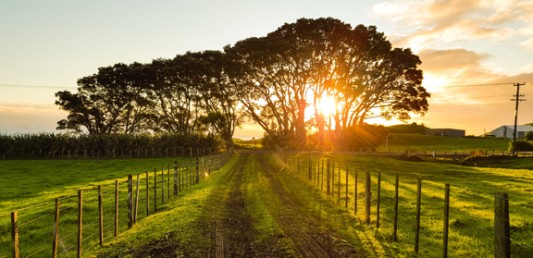 WOW! What a month May 2018 has been and what a HUGE success the NLP Master Practitioner Training in Sydney, Australia has been! A world class training with an absolutely stunning group of now Certified Master Practitioners of NLP, Time Line Therapy®, Hypnotherapy and NLP Coaching.
The group of 91 students stepped up to the mark and broke through their old limitations and are now reaching and even exceeding their goals! A big thank you to all involved! The fun does not stop there as it continues when we return to Adelaide for the first time in 2018 for the 3-Day Modern Hypnosis Training on the 15th – 17th of June. We have only a few Early Bird seats left so take the opportunity now and join us for this exceptional training experience. If you are ready to break through and learn the skill set for personal and professional change, we look forward to speaking with you (US 1-888-440-4823 / AU 1-800-133-433)!
Why Is It So Difficult To Change – Even If You Know You Should Part 1 – Good question! An important question to consider also is, how do you make the change you want if you are unaware of what is preventing you? Imagine if you could discover more about your internal thinking and processing so that you can make change a whole lot easier! This week's first article by Dr. Adriana James introduces Meta Programs, one of the topics we cover in our NLP Master Practitioner Training, which are 23 different programs that tell us a lot about the way we behave, take action or not, relate and communicate. This can be applied to business, personal relationships and even how on time you are, or not!
Are There Standards in NLP? – Yes, absolutely! This means that it is important for you to know to what standards you are being trained to. Take a look at this week's second article by Dr. Tad James as it provides you with a good insight into the high standards that The Tad James Company trains at the NLP Practitioner, NLP Master Practitioner and NLP Trainer levels.

Introduction written by Fini Todd @ Sydney Office.

---
Your New Articles, Hints & Tips
Why Is It So Difficult To Change – Even If You Know You Should Part 1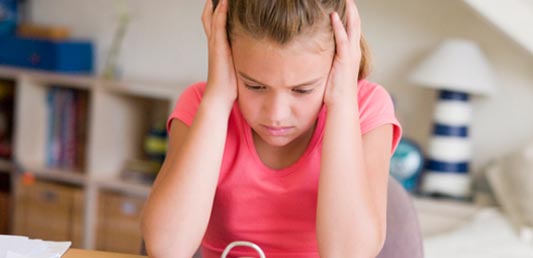 by Dr. Adriana James
Change of old habits is often necessary – but are you finding difficult to change what you're so familiar with?
If you're like many people, the answer is "yes". And this example reveals why (despite what you know it would be good for you) this "tinker-toy" type of thinking is not useful, satisfying or productive….(Read More)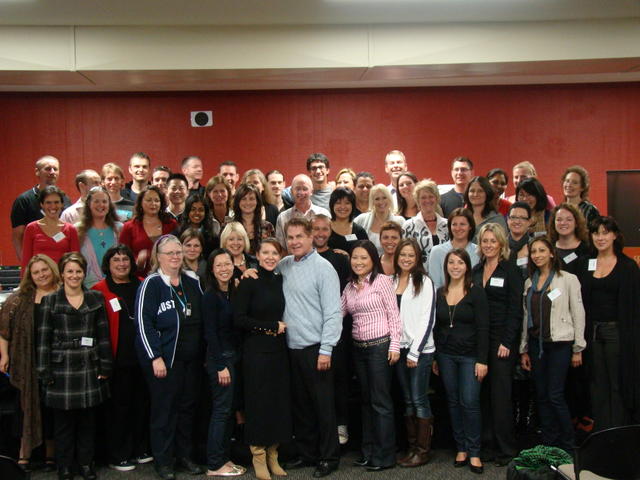 By Dr. Tad James
"Are there standards in NLP," a new client wanted to know. "I mean what is the difference between a NLP Coaching Practitioner and a NLP Coaching Master Practitioner and what does it mean. And is there a difference between an NLP Trainer and an NLP Master Trainer as you are."And does it matter?
Well, it does matter to us, because…(Read More)
---
The FasTrak™ NLP Master Practitioner CD Collection

This CD Collection is the most up-to-date Master NLP information. It was recorded in 2005 in Digital Audio and is the content of an entire Master Practitioner Training. Discover Quantum Linguistics, and the most advanced Values Training available in NLP today. Bonus CD's are included to make this collection a special value.

This training is a very special training with Dr. Tad James and Dr. Adriana James. In addition to the most up to date NLP Master Practitioner techniques, you will hear how two trainers (one male, one female) can interact in a supportive exciting way. A real value!!!

The FasTrak™ NLP Master Practitioner Collection is a complete Master NLP Practitioner Training on Audio CD's, allowing you to achieve results with yourself and others!

Buy NOW