NLP NEWSLETTER | ISSUE 274
Another rock has been thrown into the sea of transformation here in Sydney, Australia as we see sixty-six of the latest, most highly trained FasTrak™ NLP Practitioners with their new found empowerment, grit and determination; join the tremendous ground swell that we are seeing in the industry worldwide.
This is a big sign in this new landscape of accelerated changes and we are at the front-line leading the charge toward new innovations in thinking and behavior; creating incredible flexibility which is capable of unbelievable results.
We are now moving into the next level of our personal and professional development trainings with our flag ship NLP Master Practitioner Training. We will all be waiting with incredible anticipation to hear Dr. Adriana James latest work in Values And the Evolution of Consciousness. The release of this ground breaking book has sparked so many people's attention around the world that we have past graduates coming back and booking to review their Master Practitioner training. If Values are important to you then come join us this Saturday the 19th of May here in Sydney Australia.
Call our office at (US 1-888-440-4823 / AU 1-800-133-433) and speak with one of our Training Advisors today.
I have a challenge for you all. Read our first article of the week, How To Not Loose A Client When You Change Coaches – NLP Really Helped by Dr. Tad James give a deeper understanding of how NLP and the specific techniques found in NLP, can help towards getting to know a client on a deeper level in an effective, time efficient and powerful way.
In our second article of the week, What Can NLP Be Used For or the Folly of Obliviousness by Dr. Adriana James, we see how if we are not in control of our mind then somebody else will be. Who you might ask? Well that question becomes irrelevant when you become in charge. When you understand the ways in which our language and our internal filters and the processes that occur inside our minds effect our experience and can change our model of the world, you will be left with one decision – to be in charge of your own mind.

Introduction written by Kallum Hock @ Sydney Office.

---
Your New Articles, Hints & Tips
How To Not Lose A Client When You Change Coaches – NLP Really Helped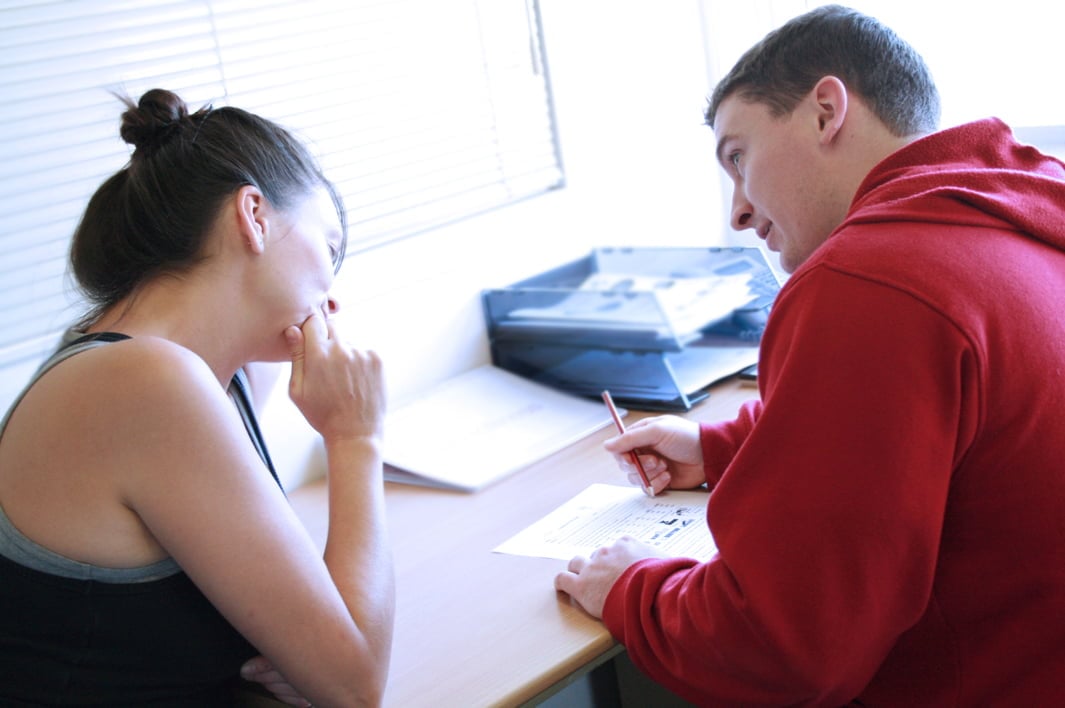 by Dr. Tad James
The Big Sheet Spreadsheet
One of the big problems we used to have when we were doing business consulting with multiple consultants and coaches handling a client, was that the client would get into such Rapport with the Coach and then if the coach was not available, the client would leave. Now, that is a problem…(Read More)
What Can NLP Be Used For or the Folly of Obliviousness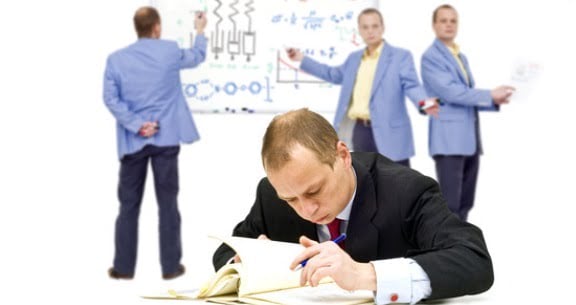 By Dr. Adriana James
In the middle of the summer trainings, one of our students asked me the following question: why do you spend so much time writing articles for the NLPCoaching website? So I had to think a little.
And then, in order to answer him I had to ask myself another question: who am I writing these articles for? Is it myself? Am I writing these articles like taking a "selfie" of my mind and putting it on the website, and after optimize it with the best SEO company UK so it reaches the more people possible. Or am I writing these articles for you?
Here is what I came to tell this man…(Read More)
---
The FasTrak™ NLP Practitioner DVD Collection

The one and only ORIGINAL DVD collection – beware of illegal copies that do not work properly!

Unlike other DVD sets you may find, this one INCLUDES Time Line Therapy® and Hypnosis. Just like the live training. A MUST have!
Our NLP Practitioner DVD set is here, ready to ship! A 16 DVD set for your collection.

Buy NOW