NLP NEWSLETTER | ISSUE 273
What an incredible weekend in Sydney, Australia!! We had one of the best bunch of students take our Secret of Creating Your Future® Seminar and make some BIG positive changes in their life – it was so great to see! More BIG CHANGE is just around the corner as our FasTrak™ NLP Practitioner and NLP Master Practitioner Trainings in Sydney, Australia are set to take off on Wednesday the 9th of May! May 2018 is set to be a record breaking month!
We at The Tad James Company are very eager and excited to welcome all of our amazing students into the training room and see you achieve astounding results! Before we know it, it will be June and we will be gearing up for the FasTrak™ NLP Practitioner Training in Henderson, Nevada from June 25th – July 1st. It is an exciting time to increase your skills and invest in the skill set that is going to positively impact all areas of your life.
Call our office at (US 1-888-440-4823 / AU 1-800-133-433) and speak with one of our Training Advisors today.

7 NLP Ways to Train Your Brain in Positive Ways – The brain, like all other parts of the body, needs training to function optimally. So how do we exercise the brain? We know that we need to visit the gym to train our muscles, but what techniques do we use to create positive outcomes with our mind and our thinking? Take a look at this week's first article by Dr. Adriana James as it gives you 7 easy ways that you can use right now to create positive habits.
Why Do I Write For NLP Coaching Website – Are you thirsty for knowledge? Do you want individual empowerment and freedom of thinking? Who would like to let go of the thoughts and beliefs that limit you, and instead achieve all of your goals and then some? This is what the fields of NLP, Time Line Therapy®, Hypnosis and NLP Coaching are all about. We teach you the HOW. This week's second article by Dr. Adriana James is a bit of a personal reflection into the why behind her writing.

Introduction written by Fini Todd @ Sydney Office.

---
Your New Articles, Hints & Tips
7 NLP Ways to Train Your Brain in Positive Ways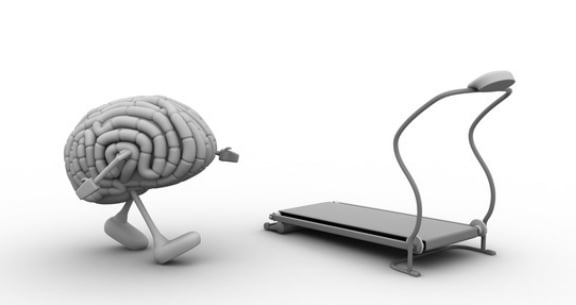 by Dr. Adriana James
One of the things NLP does is to show you how your mind creates the neural routes by which you behave in your daily life. My favorite metaphor exemplifying this is a groove created by the water. It rains. The water goes down a certain way. It rains again – the water goes down the same path. After many times, the rain created a groove, a ditch and now it will always go down that path. This is exactly what's happening in your bran. But as the ditch can be changed (filled up with dirt or cement), so can your neural paths in your brain. In fact your brain is changing all the time the big name for it is "neuroplasticity of the brain".
As most of you know, it can take a long time to get rid of a bad habit. This is because you're doing it automatically (unconsciously). Well, in NLP and especially Time Line Therapy®, a habit can disappear in 10 minutes. Gone. Forever. And for those of you already NLP trained you know that I refer to techniques like Swish, Anchoring, or submodalities change.
But here are some ways to train your mind differently…(Read More)
Why Do I Write For NLP Coaching Website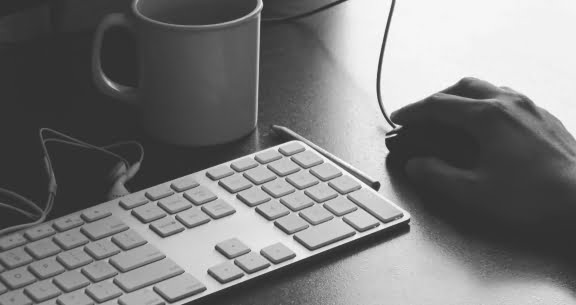 By Dr. Adriana James
In the middle of the summer trainings, one of our students asked me the following question: why do you spend so much time writing articles for the NLPCoaching website? So I had to think a little.
And then, in order to answer him I had to ask myself another question: who am I writing these articles for? Is it myself? Am I writing these articles like taking a "selfie" of my mind and putting it on the website, and after optimize it with the best SEO company UK so it reaches the more people possible. Or am I writing these articles for you?
Here is what I came to tell this man…(Read More)
---
Beyond Belief – The Documentary

Embark on a journey of expanded awareness Beyond Belief. This innovative film reveals the role beliefs and the subconscious mind play in creating your experience. Uncover the source of limiting beliefs that stop you from having what you want.
A great best-seller in the area of self improvement.

Buy NOW