NLP NEWSLETTER | ISSUE 270
We are absolutely ecstatic this week with the outstanding results that have just come in from the NLP Practitioner Training in Brisbane Australia presented by Brad Greentree.
We had 32 very committed students upgrading their minds and level upping their personal and professional lives. It is the transformation that occurs in our students that drives us forward through this incredibly productive time of the year.
We NOW quickly approach our incredible NLP Practitioner Training in Orlando USA presented by Stephan & Shay Schafeitel, soon after that we will be then once again very excited to be welcoming the world's BEST NLP, Time Line Therapy®, Hypnosis and NLP Coaching Trainers to the Country with Drs. Adriana & Tad James due to land in Australia in early May for the May training season with NLP Practitioner and NLP Master Practitioner in Sydney Australia.
If you would like to join these events, call our offices (US 1-888-440-4823 / AU 1-800-133-433) TODAY. Look forward to seeing you there.
Things aren't always what they seem, and it seems that over three hundred years of living through the lens of Newtonian thinking has created a certain paradigm that limits the possibilities of not only what is possible but our personal power and our direct connection to our universe. Reconnect by reading this fantastic article by Dr. Adriana James – Are you capable of supernatural?
Why The Grass Is Never Greener Somewhere Else – Takes an interesting look into how we compare ourselves to other and why we put off the things we really want to do into our future. This article is extremely relevant in today's society with us constantly scrolling through peoples "high light" reals on Facebook or Instagram and dreaming of being somewhere else while the person we are looking at is doing the same. STOP and be happy NOW. Read this article and find out HOW.

Introduction written by Kallum Hock @ Sydney Office.

---
Your New Articles, Hints & Tips
Are You Capable Of Supernatural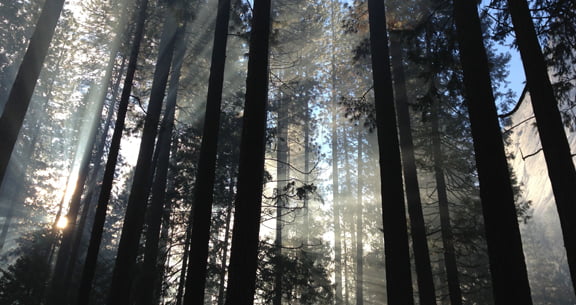 by Dr. Adriana James
From the perspective of quantum physics the observer is one with the observed. More like-minded scientists are coming to the realization that we are the cause of many of our own experiences including that we create our own life events.
Most people when they hear something as outrageous as the previous statement react with dismay and even anger especially if they have just gone through some painful or hurtful event. So, chill out, nobody says that you created a painful event for yourself consciously and with will. But what if, all your beliefs and decisions and thoughts and emotions are manipulated and made to have you experience something and you don't even know…(Read More)
Why The Grass Is Never Greener Somewhere Else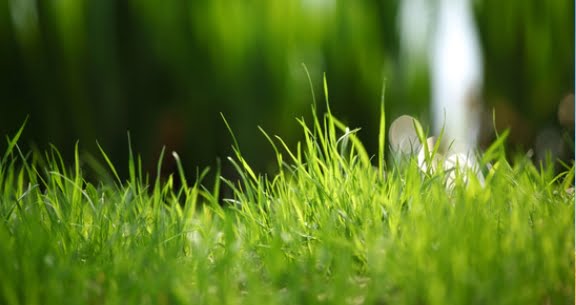 By Dr. Tad James
Can you have goals and outcomes for the future?
Can you suffer consequences of past events that happened to you or past unwise actions that you took?
Can you compare yourself to others and strive to achieve "more" for yourself?
You can, but…(Read More)
---
The Secret of Creating Your Future® Book

This is an easy to read book that explains how to create your future in a fun metaphor. It is a good introduction to Time Line Therapy®, and is excellent for all ages.

This book is designed to make positive shifts for the person reading it. The Techniques are taught through metaphor to enhance unconscious learning and competence. Take an internal journey with Miton as he learns how to create his own future from the wizard. A great gift for yourself or someone you care about.

Buy NOW