NLP NEWSLETTER | ISSUE 264
Welcome to March 2018 Everyone!! We hope that you all continue to create a joyous and prosperous life as the months click over.
Looking forward into March we have our Melbourne Trainings in AUS kicking off with The Secret of Creating Your Future® Seminar (10th & 11th March) and the NLP Practitioner Training (13th – 19th March) in which we are still taking some last minute enrolments! The USA had an incredibly successful first Training for 2018 over the weekend with the 3-Day Modern Hypnosis Certification Training. It's great to see another wonderful group of students walk out ready and confident to start applying their skills within their life and with those around them! March also brings the first NLP Practitioner Training for the US in Henderson, Nevada from the 8th – 14th.
If you are ready to join us for one of our upcoming Trainings and hear all about how you can take your life and learning to the next level, give one of our offices a call today (US 1-888-440-4823 / AU 1-800-133-433).
How NLP Works – What does suspending dis-belief and NLP have to do with one another and getting results? Check out this week's first article by Dr. Tad James.

What NLP Can Do For You – Your life is a reflection of your mind…woaahhhh!! That is a big one when you truly grasp and embody the concept. This article by Dr. Adriana James looks at this through the success of Shelley Taylor-Smith, 7 time world marathon swimmer who triumphed over adversity through changing her mindset and beliefs using NLP & Time Line Therapy®.

Introduction written by Fini Todd @ Sydney Office.

---
Your New Articles, Hints & Tips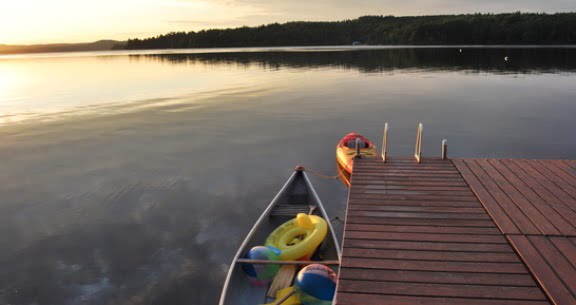 by Dr. Tad James
How does NLP work? Here is an answer, one page or less, to a common question in NLP.
Did you ever wonder how NLP , Hypnosis and Time Line Therapy® techniques work, and why they produce such great results? It may look like magic, but it's not. It is the result of a very practical set of beliefs adopted by the client.
So…how does it work…
By Dr. Adriana James
Please read that again and contemplate; your life is a reflection of your mind.
This is a short post as evidence of what's possible when you are in charge of your mind. If you had any doubts that mind really reigns over matter, and… your body, your achievements and ultimately your whole life, just read below…(Read More)
---
Structure Of Magic – Volume 1 & 2

Structure of Magic one (Volumes 1 and 2) are part of the recommended reading for students attending the FasTrak™ Tad James Company's Master Practitioner Training. It will help build your knowledge from your NLP Practitioner content to be best prepared for the FasTrak™ NLP Master Practitioner.