NLP NEWSLETTER | ISSUE 248
We hope you have all had a productive and successful past week!

The TJC offices have been buzzing – connecting with new and current students. We love hearing about the amazing goals you are all reaching and exceeding!
This week it all kicks off in Adelaide Australia with the 3-Day Modern Hypnosis Certification Training taking place on the 17th – 19th of November and the FasTrak™ NLP Practitioner Training to follow from the 21st – 27th of November. We also have the FasTrak™ NLP Practitioner Training in Las Vegas on December 2nd – 8th, 2017!
We have a few last minute seats left available for these trainings, so make the choice, take action and join in smashing out your BIG goals! We also have our 2018 Training calendar set, with dates commencing in February! Call the offices today on (US 1-888-440-4823 / AU 1-800-133-433).
The Hypnotic Power of Language to Manipulate Consciousness – Part 1 – If you care about your emotional state and your day to day behaviors then this week's first article by Dr. Adriana James contains some very important information. This article explores the essential difference between knowledge and information, aka the confusion between what we know and what we think we know based on what others tell us. And more importantly how our behavior can potentially be controlled by someone or something outside of us…
NLP Alert: Your Eye Patterns May Hold the Key to a Better Behavior New NLP Application – Part 5 – This is the final article in the 5 part series by Dr. Adriana James where our knowledge and understanding on eye patterns and behavior has built with each article. This week covers how to elicit a person's eye patterns and some very important points to keep in mind to ensure you achieve a successful and accurate result.
Introduction written by Fini Todd @ Sydney Office.
---
Your New Articles, Hints & Tips
The Hypnotic Power of Language to Manipulate Consciousness – Part 1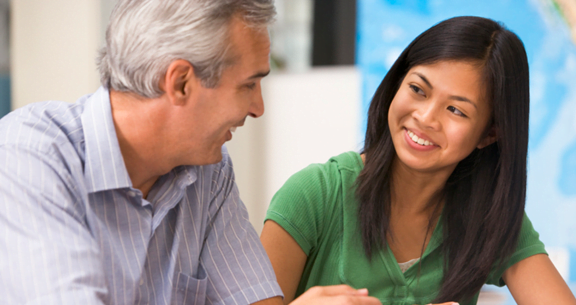 by Dr. Adriana James
Perusing the web the other day, I stumbled across this article "Control the Language and You Control the Mind By Cognitive Dissonance"
And since our name is Neuro Linguistic Programming and so much of what we do has to do with language and its intelligent and deliberate use, my interest perked immediately. I said to myself: "Here we go again. Language!" However not long into the article I encountered the following statement:
"In essence the question was this; how do you think outside the box when your language and belief system have you trapped within?"
…and instantly I knew I had to share this for our readers…(Read More)

NLP Alert: Your Eye Patterns May Hold the Key to a Better Behavior New NLP Application – Part 5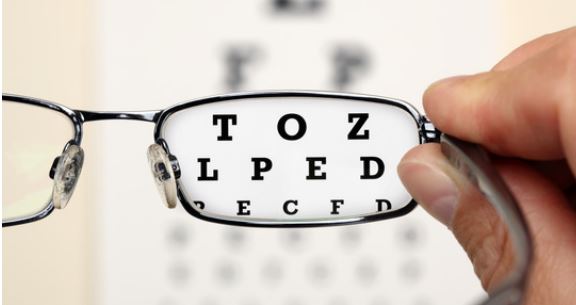 By Dr. Adriana James

This is a warning. This is advanced material. If you don't understand it, you'll need to study the NLP Practitioner material or call the office nearest you for clarification.
In Part 1 of this article I outlined the case that the NLP Eye-Patterns can shift according to the change or "flip" of the hemispherical dominance of the brain according to the intensity of the present activity of a shocking significant emotional event which was dramatic, for which we have no strategies, and cannot talk about. The "flip" in…(Read More)
---
Techniques for Learning





If you truly want to improve your child's learning ability, then listen close… and read every word of this letter! Your child's future depends on it! What if I could show you a tested and PROVEN strategy that AUTOMATICALLY shatters the learning barrier and allows your child to learn faster than ever!

Shop NOW