NLP NEWSLETTER | ISSUE 243
IT's Happening! We are Transforming the Planet!

The Tad James Company has achieved its greatest number of students in a NLP Trainer's Training on record. This year in Sydney we have 82 students currently playing at 100% and doing whatever it takes to achieve excellence and become exceptional world class Trainers.
To assist you in the week to come Dr. Adriana James has produced another very useful and telling clip on how to easily resolve conflicts between the head and the heart. Discover how you can create more congruency in the decisions you make each day and create a more integrated system for you to achieve results.
Also, to celebrate we have an amazing article written by a 1st year Graduate of the Master Trainer Program, Ymkje de Vries. She speaks of the incredible journey that one goes on throughout their NLP journey and the great growth that occurs when assisting as a Master Trainer at our Summer Series in Las Vegas.
But wait it doesn't stop here! We also have the day spa for your mind, which is the Hypnosis Trainer's Training and then onto our NLP Practitioner Training here in Sydney closely followed by Adelaide and Las Vegas. With these Trainings set to book out along with all of our students following a clear path to success (which is mapped out in the Master Trainer Program) we, who includes the Tad James Company and all of our graduates, are expecting to continue the great success of this year and into 2018!
Take action now and call one of the offices on (US 1-888-440-4823 / AU 1-800-133-433). We are excited to have you as part of the Tad James Co. community and to join us in Transforming The Planet!!
Introduction written by Kallum Hock @ Sydney Office.
---
Your New Articles, Hints & Tips
Conflict between your Gut Feeling and Your Mind? Here's Something You Can Do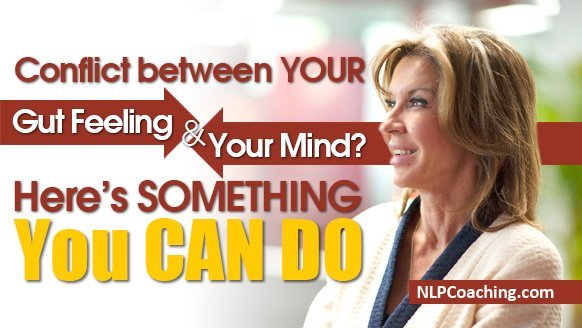 by Dr. Adriana James

Are Your Beliefs Your Own? What Can You Do To Own Your Thoughts. This video is talking about the simple questions one can ask of themselves to ensure that the beliefs they hold that govern their Values and Life are in fact the beliefs that they chose for themselves. By asking these simple questions people can easily identify a borrowed belief from a chosen one. For people who are wanting to develop themselves, be it professionally or personally, addressing the sources of your beliefs empowers you to create more choices…(Read More)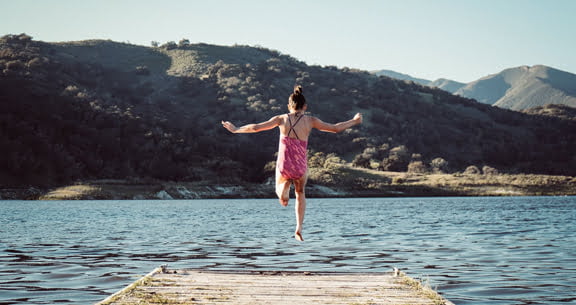 by Guest Writer – Ymkje de Vries

They say: "Life is a Journey" ……. I agree.
8 weeks at the Tad James Company in Las Vegas 2017 as part of the Summer Series Training Season.
I have been here as...(Read More)
---
Time Line Therapy® Made Easy – Second Edition





This is the Second Edition – almost totally re-written.

The intention behind this is not to give you an inspirational book, but to offer you a self-empowering guide. Adriana wants to bring to your awareness the potential offered by an offshoot of NLP, which are Time Line Therapy® Techniques. Here we share with you the beginning of the process, and we hope you will use it to your benefit. The intention is to help you to let go of past burdens and create happiness and success in your life.

You need this book if you're serious about understanding how change works and how easy is to do it, once you have the right tools.

Shop NOW