NLP NEWSLETTER | ISSUE 234
August is off to a great start for the Tad James Company!
The USA's Summer Training season in Las Vegas continues to shine with the commencement of the NLP Trainer's Training Evaluation segment of the training and is set to finish on a high with the Hypnosis Trainer's Training on the 13th of August!
Our 3-Day Modern Hypnosis Certification in Melbourne Australia has seen another group of amazing students creating positive change for themselves and their clients! It will continue to be a big month of change and growth for Melbourne as we have our back-to-back NLP Practitioner (August 17th – 23rd) and NLP Master Practitioner (August 26th – September 8th) Trainings set to take off! Look out Melbourne!
Is it time for you to breakthrough and transform?! This is exactly what you will achieve in these trainings. Take yourself and your life to the next level and call our offices today on US 1-888-440-4823 / AU 1-800-133-433 and secure your seat!
Seeing Beyond the Screen of Your Own Limitations – Have you ever wondered why you believe, think or feel a certain way about someone or something? Have you ever had one of those moments when you hear yourself say something and you think to yourself (perhaps with a slight cringe) "uh oh, I sounded so much like Mom/Dad just then"? This is what we call conditioning and is the topic up for discussion in this week's second article by Dr. Adriana James, where you can discover more on how to break free of old conditioned belief systems and limitations and instead how to achieve what you really desire in your life.
NLP Disordered Eating and Me – The second article is by Eleni Kapetanios, a guest writer and one of our wonderful new graduates from the Master Practitioner in Las Vegas recently! Eleni felt inspired to share her story of personal growth and how she discovered her true passion of assisting women to be the best versions of themselves. Eleni has her sights set on coaching as many women as she can to breakthrough their body image issues and truly love themselves again. Keep up the great work Eleni!
Introduction written by Fini Todd @ Sydney Office.
---
Your New Articles, Hints & Tips
Seeing Beyond the Screen of Your Own Limitations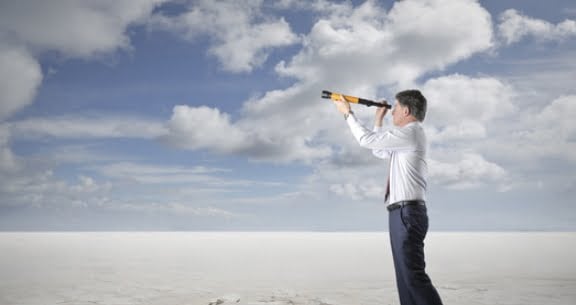 by Dr. Adriana James

There is nothing you can notice, see, feel, or hear, which is not part of who you are. Your beliefs about "how IT is" create moment by moment, day by day your experience of this "IT".
Now, the first seven (7) years of your life have defined your world view – in NLP this is called the Model of the World (MOW). The tricky part is that most if not of all your beliefs and attitudes at that age were given to you by your family, by the kindergarten and pre-school, by the games you played and the children's movies and shows you saw. And the people in your family and kindergarten, and pre-school were programmed themselves by others when they were small. The question is who gave them and their parents and their parents' parents the beliefs and attitudes they consider to be "the truth"…(Read More)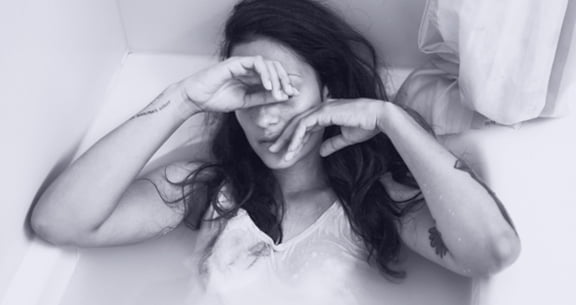 by Eleni Kapetanios – Guest Writer
I discovered NLP at the exact time I needed it. I was in the throes of anxiety and depression about my body, getting dressed made me panic, and if I wasn't on a diet, I felt lost and out of control.
I had rigorously trained for a body building competition, after which I was depleted both physically and emotionally. I had been existing on 900 calories/day and exercising for 3 hours daily. Once I began eating and exercising normally again, I put on some weight. I couldn't handle it. I became...(Read More)
---
The Secret of Creating Your Future® Book

This is an easy to read book that explains how to create your future in a fun metaphor. It is a good introduction to Time Line Therapy®, and is excellent for all ages.
This book is designed to make positive shifts for the person reading it. The Techniques are taught through metaphor to enhance unconscious learning and competence. Take an internal journey with Miton as he learns how to create his own future from the wizard. A great gift for yourself or someone you care about.