NLP NEWSLETTER | ISSUE 230
The Summer Training Season continues to shine bright in Las Vegas with the NLP Master Practitioner Training well under way with Drs. Adriana and Tad James!
A fantastic group of students who are gearing up to breakthrough to their next level! In Sydney, Australia we have the 3-Day Modern Hypnosis Certification Training from the 14th – 16th of July, we have some last minute seats available for this training, so come and join us in learning the valuable tools of trance.
Call the offices (US 1-888-440-4823 / AU 1-800-133-433) now and secure your seat!
10 Limiting Decisions you Should Give up to be Happy – In this weeks first article by Dr. Adriana James you have access to 10 Limiting Decisions and the opportunity to reflect on how and where they may be limiting your happiness in your life. Adriana also shares why past Negative Emotions should be let go of with positive learning's stored and why present ones are useful sign posts for our growth and development in a brighter future.
Why People have Trouble with the Truth Part 3 – The final part in a 3 Part series by Dr. Adriana James where Part 1 discussed the topic of denial and why the mind reverts to this way of thinking when it's certainty model is challenged. Part 2 delved into this further and looked at the concept of 'ignorance is bliss' and Values Levels, as well as why most people find it easier to convince themselves that there is no problem as apposed to facing an uncomfortable truth. This week in Part 3 Dr. Adriana James discusses Values Level 5 and how freeing oneself of the conditioned "should's", "must's" and "have to's" of our thinking can allow us to create the space for who we truly are and what we truly want; the space for the true Self.
Introduction written by Fini Todd @ Sydney Office.
---
Your New Articles, Hints & Tips
10 Limiting Decisions you Should Give up to be Happy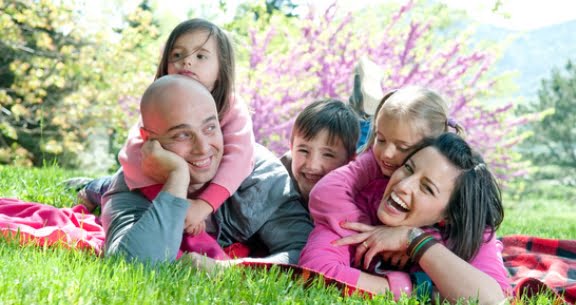 by Dr. Tad James
Browsing the web, I bumped into some "interesting" articles on the web about protecting yourself from NLP and how to do that. I said to myself – Cool! Let's see!
For some self-professed anti-NLP sites the issue has moved into high-gear. So, I thought it was high time to debunk the debunkers. If you have recently run into one of the anti-NLP sheep saying, "NLP is BAAAD," be careful, you may be on the verge of throwing out the good with the bad…(Read More)
Why People have Trouble with the Truth Part 3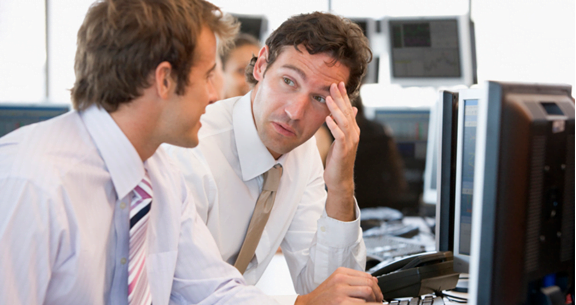 by Dr. Adriana James
In Part 1 and Part 2 of this article we talked about mind's ability to get very quickly into denial rather than accept an uncomfortable truth and we also proposed some ideas as to why this happens. No, we did not assume there is any "psychological disturbance" present. We took another direction, and we discussed Values, Values levels transitions and different ways of thinking which create behaviors – one of the resultant behaviors and modes of thinking would result in denial...(Read More)
---
Using NLP In Business CD Set

Using NLP In Business – this is a recording of a 1-day seminar conducted by Dr. Tad James in Los Angeles. This is an excellent introduction on how to utilize NLP in business for business people. The specific techniques for application of NLP in a business context.