About us
The Home of NLP, Time Line Therapy®, Hypnosis & NLP Coaching.
The Tad James Company | NLP Coaching is a world-wide, global training organization, with our main offices in Sydney, NSW (Australia) In fact, we are the largest NLP and hypnosis training organization, and we specialize in personal growth coaching. Powerful, transformational workshops which incorporate cutting edge technologies in accelerated change and advanced human communications are described here for your evaluation. According to the direct feedback we get from our students, the most profound experience you may ever have is to attend one of our seminars or trainings. We have published many of our courses in books, audio and video programs, and in an accelerated training format. When it comes to the accelerated format for NLP coach training, we invented it. All of these are described on the pages on this site.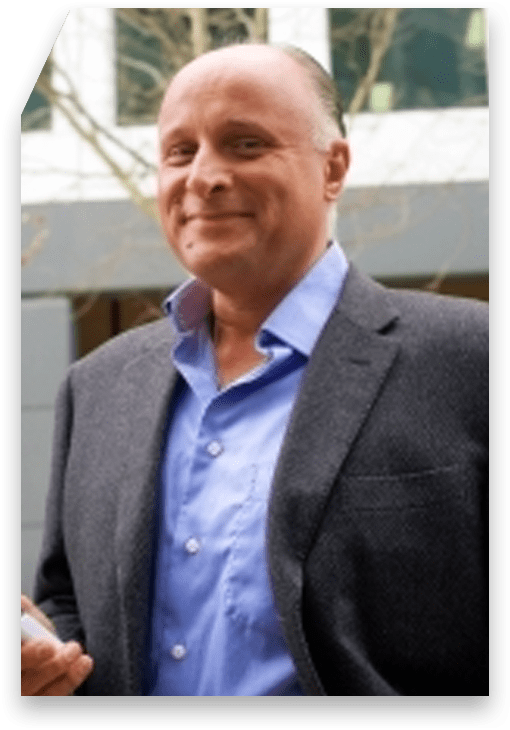 Bogdan Bobocea, CEO
Whether your interest is business, education, coaching, or personal growth, we can assist you to dramatically improve your abilities and outcomes. Our staff is eager to assist you. We are here to serve and guide you to the programs that will help you unlock your fullest potential and empower you physically, mentally and spiritually. I look forward to working with you.
Bogdan Bobocea, D.C.H., Ph.D.(c)
Chief Executive Officer
Our Vision
Actualization
Resources
The Tad James Co. (formerly Profitability Consulting, Inc.) was originally founded by Tad James in 1982.
Based in Henderson, NV and in Sydney, NSW, Australia, The Tad James Co. is a training organization and publisher that is dedicated to the dynamic growth, transformation and evolution of humankind.
Our team achieves its mission through training courses and personal growth coaching.
To help actualize such a global vision, Dr. Adriana James travels extensively throughout the world, touching the lives of thousands every year.
Resources are consistently kept accessible.
The Tad James Co., LLC publishes a wide selection of exclusive audio and video programs on NLP, Hypnosis and Time Line Therapy®.

Team
Our team has a passion for human development.
Bogdan has been CEO for the The Tad James Company since 2005.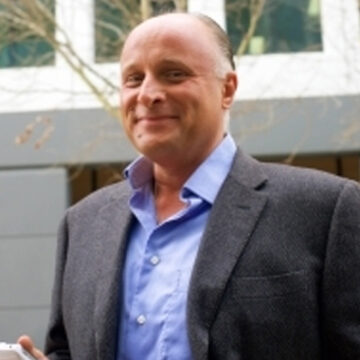 Bogdan Bobocea, D.C.H., Ph.D.(c)
Chief Executive Officer

U.S. Office Team


Australia Office Team