Have you ever wondered about hypnosis and its many effects in our lives?
Do you want to learn about hypnosis and be able to induce others and yourself?
If yes, then the Tad James Co Hypnosis Trainers Training is for you.
Hypnosis is a meditative and natural way of inducing the individual in a state of trance in order to establish a connection with the subconscious. The subconscious here appertains to the part of the brain that is just below the level of awareness or consciousness. In other words, hypnosis allows the awakening of the subconscious in order to realize his innate potential.
The Hypnosis Trainers Training aims to incorporate the basic skills of hypnotism unto the participants in order to understand both the theories and hands-on experience of conducting hypnosis session with others or learning to do self-hypnosis. Trainers and non-trainers alike would be able to understand the reason why an individual needs to be in trance and at the same time notice the things around him even in trance mode thus evading the "being put to sleep" notion of hypnosis.
---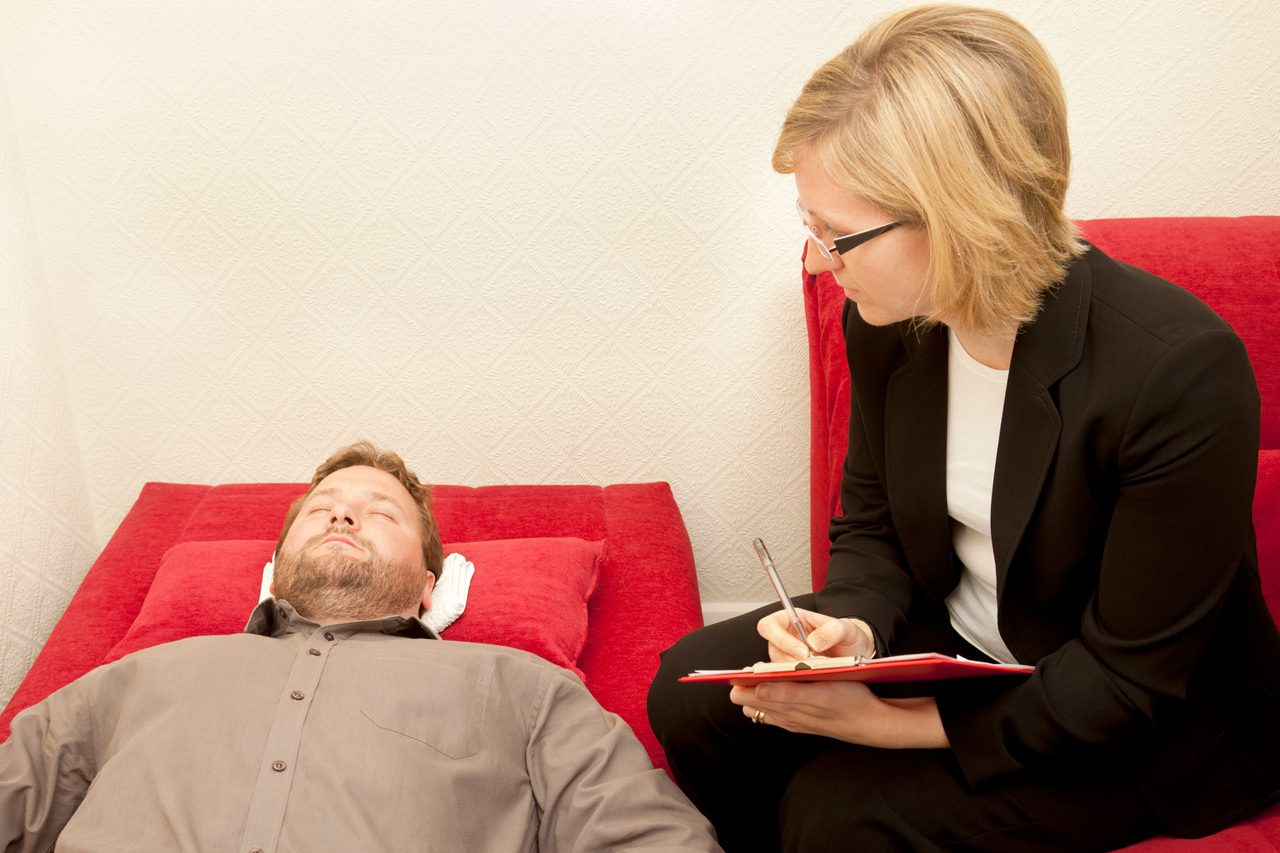 What You'll Learn in Hyposis Trainers Training
The sessions conducted are aimed at teaching the participants to learn on their own. This makes the Tad James Co Hypnosis Trainers Training different from the rest.
In addition, during the Hypnosis Trainers Training, participants would be taught two (2) quintessential ways of understanding hypnosis: (1) the stages of trance and (2) the result of the exercise. Once you have the experience, you would feel all stirred up and renewed. The result of the exercise enables you to understand your innate self thus warranting a more fulfilled and satisfied life ahead.
The idea behind this training is to enlighten participants and trainers alike of the nature of hypnosis, of why it is done and what is the underlying reason behind it. Answers to probing questions as to its validity would also be given due credence thus eliciting a more fulfilling experience of hypnosis. More so, the participants would be treated to a hypnotically hypnotizing experience of hypnosis that no other training organization can do.
---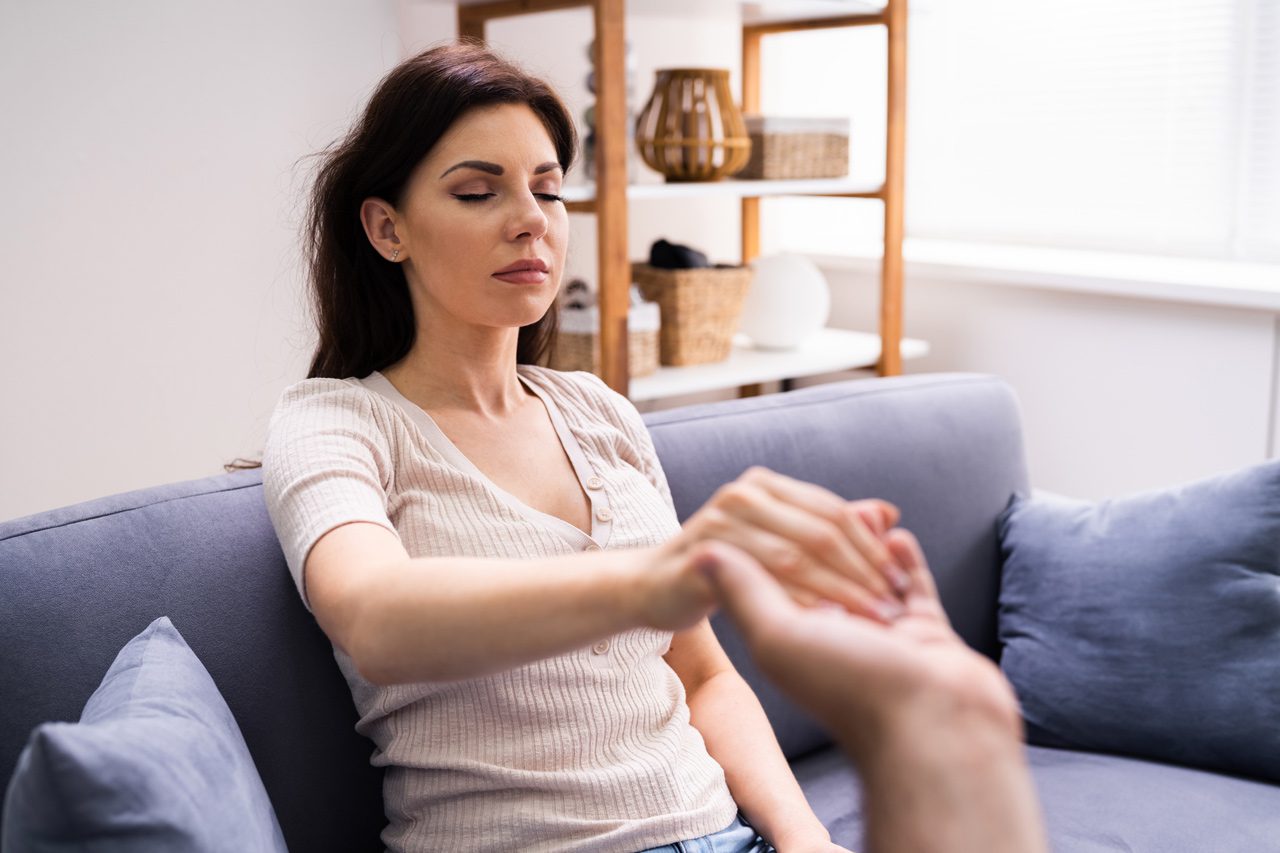 Learn Hypnosis and be a Certified Trainer with worldwide recognition!
Thus, whether you are a newbie or have been practicing hypnosis for a while, the Tad James Co. Hypnosis Trainers Training is for you! Enroll now and be enticed by the many effects of hypnosis in your life.
During this training you will learn what you need to learn to become a Certified Hypnosis Trainer, successful and respected in the field. You will learn:
 How to teach 5 different Hypnosis Trainings, and you will receive the course outline for each training.
 What a Hypnosis Trainer needs to know, that he doesn't necessarily teach.
 How to teach an Ericksonian Hypnosis Weekend Introduction.
 How to teach a Direct Authoritarian Hypnosis Weekend Introduction.
 How to teach a Paradoxical Hypnosis Intermediate Class.
 How to teach a Hypnotherapist Weekend Introduction and graduate your own students as hypnotherapists.
 How to teach an Advanced Hypnosis Training producing all the Hypnotic Phenomena.
 How to teach a Self Hypnosis Introduction training.
 What elements do you need to teach at each level so your students are successful Hypnotherapists and skilled at inducing trance and creating the clients willingness to change.
 How to do a 15 minute to 2 hour hypnosis introduction that will attract students.
 Once you graduate successfully, you will receive unlimited support by phone or internet.
Download the Free NLP Info Pack and take the first steps in becoming great by improving your life and the lives of others!
Request your Free Information Pack
Fill in our form now and take advantage of this amazing opportunity to learn these techniques to improve your life and the lives of others as you do. Learn how to achieve your goals with The Tad James Company and learn how to improve people's lives better than they currently are.
USA Office:
1450 W Horizon Ridge Pkway #544
Henderson, NV 89012, USA
Australia Office:
Suite 131, 90-96 Bourke Rd
Alexandria, NSW 2015, Australia